SHTFPreparedness may collect a share of sales or other compensation from the links on this page.
 It's Time To Build Your Raised Beds!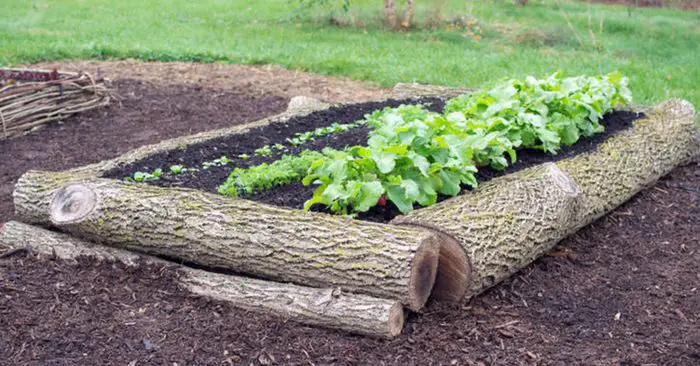 It's nearly that time of year when you have to start building your raised beds and planning your garden. This is my favorite time of the year! Spring and gardening = Awesome.
For space efficiency and high yields, it's hard to beat a vegetable garden grown in raised beds. Raised beds can improve production as well as save space, time, and money. They also are the perfect solution for dealing with difficult soils such as heavy clay. In addition, raised beds improve your garden's appearance and accessibility.
You will want to fill a raised bed with a customized soil-and-compost blend. Drainage is built into the bed walls, which hold the soil in place to keep erosion in check. Greater exposure to the sun warms the bed and extends the growing season. Plants can be spaced closely together, so yields go up, water-use efficiency is maximized and weeds are crowded out. Finally, raising the soil level by even a foot reduces the back-bending effort needed for jobs such as planting, weeding and harvesting. You can even build them up to 30″ inches or so to accommodate a Family member that is in a wheelchair. Perfect for elderly people and youngsters alike!
Beyond the ease is the control—as you grow your favorite foods, you feed and soak your plants with just what they need for optimum growth.
A raised bed is most productive as a bottomless frame set into a shallow trench. The sides can be almost any durable building material, including rock, brick, concrete and interlocking blocks.
The most common material for raised beds is lumber. Just steer clear of wood preserved with toxins. Avoid creosote-treated railroad ties, and instead use naturally rot-resistant cedar or redwood.
It's Time To Build Your Raised Beds! Get The Know How