SHTFPreparedness may collect a share of sales or other compensation from the links on this page.
The purchase and installation of an emergency bunker is such a mountain that people rarely give thought to what life beneath the ground might be like. If we were to face a serious cataclysmic disaster like the explosion of Yellowstone, you might have to spend a year or more in your bunker.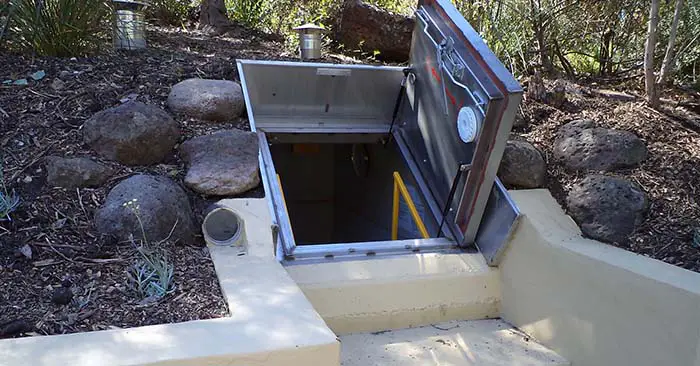 This close quarters living situation is a very tough thing to understand. For those of us with ultimate freedom to move about as we please.
You are going to have serious requirements from your body and mind that will need to be met. You cannot simply live life the way it used to be lived. If the air is laced with toxic ash, there are no options but to stay put. So what types of things can you do in a bunker to keep yourself safe and healthy?
Stay Occupied
Maybe the most important part of setting up a bunker is to keep yourself busy. You need to have things to do and things that you are going to get deep into.
Think about all those things that you said you would do if you didn't have work, kids, parents, time restraints etc. Well, now you don't. You can learn several new skills and practice them for hours at a time.
Stay Healthy
Eating the right foods and exercising is going to be crucial to your survival. In fact, working out might become something you need to do each morning.
Everyone in your bunker might have to workout HARD to burn up the energy their body will have for another day of close quarters living.  You will likely not be eating great food so supplement that with some powerful fitness and meditation.
Beat Bunker Fever
Using things like Vitamin D to deal with your lack of sunlight is going to help you with cabin fever. Even the basics of prepping should include how to live in a bunker.