Some of the links below are affiliate links. If you choose to make a purchase we may earn a small commission at no additional cost to you.
Hunting deer on public land is one of the most challenging things I have done in my whole life.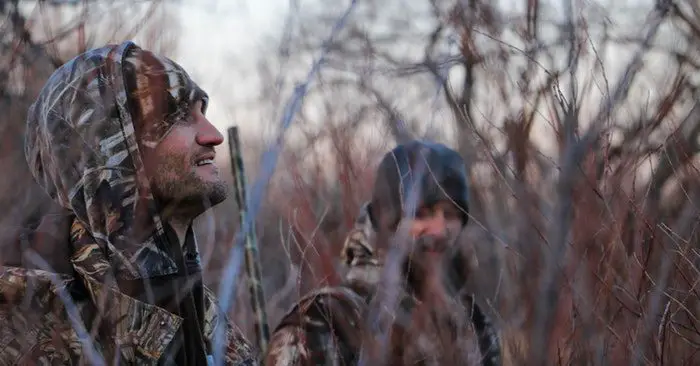 It's exhausting, demoralizing and some of your best days involve no meat at all. That said, from the outside looking in survival deer hunting can appear as though you can go tromping through the woods and sit up in a tree till dusk then merely make a perfect shot on a skittish animal.
Many preppers believe they are gonna jump from the cubicle to the hunting field when the S hits the fan. It's a huge misnomer that in a collapse you are going to be able to simply fire up the old rifle, that you rarely shoot, and just start dragging deer home day and night.
Hunting is Hard
Hunting is a lot harder than you think. Its much harder on people who haven't done it or do it rarely. It will be exponentially harder if others are going after those same animals.
Deer are built to survive and they have a nose and ears that are so powerful it's hard to understand. Now, it's true that every year hunters shoot deer and bring them home for the freezer. These deer go a long way in feeding the families of these hunters.
Scouting is the Missing Link
Many people dont appreciate the fact that hunters spend hours in the woods looking for bedding areas and travel routes. Most importantly they seek out feeding areas. This is where deer frequent and will come to these areas on a daily basis.
If you can find where the deer live you will have a much better chance at getting that deer.
Of course, this is assuming that you have a weapon that you know how to use and you can execute a shot from a distance that at which you can be effective.