SHTFPreparedness may collect a share of sales or other compensation from the links on this page.
The aim of the game in terms of home security is to deter. If you think that your best answer to home defense is to rush an intruder with a 12 gauge shotgun you are in for a rude awakening. That method of home defense carries a lot of consequences. It's not just the risk of dying either.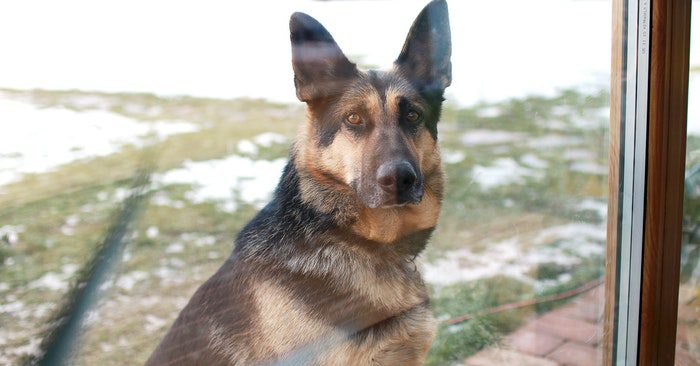 You see, in some states, you aren't even allowed to defend your property with a firearm.
It would only take one good lawyer to ruin your life and maybe even put you in jail for shooting a criminal in your own home. That is the reality of what you are up against.
To avoid that you are better off deterring people before they come to your door. One such deterrent is a good guard dog.
There are many different breeds out there. Which would be the best for home defense?
Top Dogs for Home Security
Rottweiler
Maybe the number one dog for home defense and protection, the sheer size and power of the Rotty is undeniable.
These are big dogs that pack serious power. They are also very particular about the people inside a home.
Pitbull
When considering the size, the pit bull is not the largest dog on the list. However, when you measure loyalty and tenacity there may be no other breed that can compare.
Pitbulls are some of the best companions that exist. They also evoke immediate fear in those who know only the lore about them.
German Shepard
The German Shepard has long been an animal that was literally marched into battle. They still ride with our police both for their power and their superior sense of smell.
They are a great addition to any home and one heck of a deterrent.
Wrap Up
If you think that only the big breeds can be good guard dogs, remember, we are talking about deterrents. We are talking about noisemakers too! An ornery Jack Russel will give you just as much warning as a pit bull.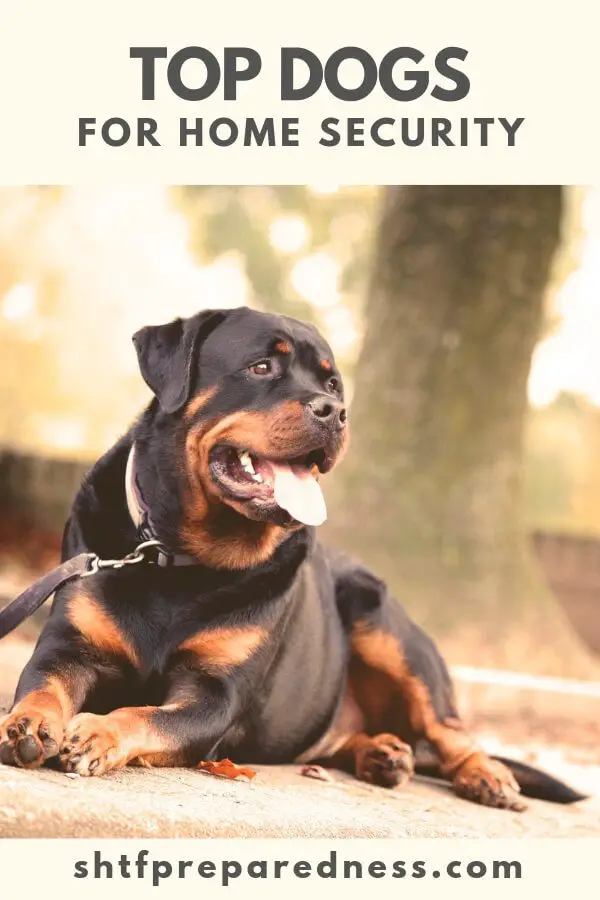 ---
Bonus: How To Grow a Backyard Supermarket
Having a backyard supermarket will allow you to grow pork and beef, chicken, organic eggs, non-GMO fresh fruits and veggies, including all the essential components you need to make your food staples, desserts, and even drinks.
If you are willing to put in a little elbow grease, this isn't too good to be true. The good news is that some of this can be automated.
Our great-grandfathers and great-grandmothers did this every single day. It's called "homesteading", and it can help you save money on food, furniture, tools, clothes, and much more!
This is as self-sufficient as it gets. Watch this eye-opening video to learn more:
Homesteading will take you back to the roots of your ancestors. It's not only a healthy, stress-reducing pursuit, it's a lifestyle.