Some of the links below are affiliate links. If you choose to make a purchase we may earn a small commission at no additional cost to you.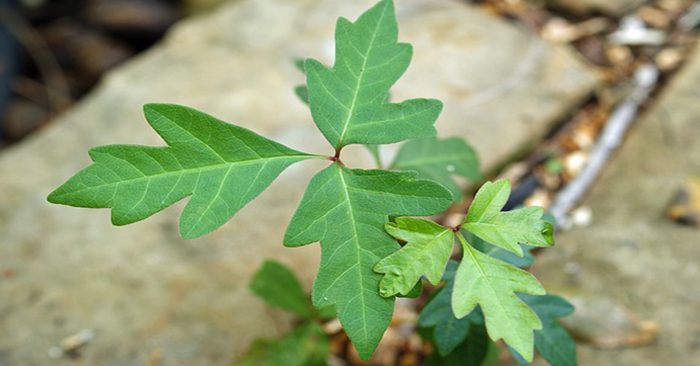 Poison ivy, oak and sumac are the leading culprits behind of allergic skin reactions in the United States — with an estimated 55 million occurrences each year.
If you're in the 70 percent or so of the population who is sensitive to this oil — a colorless, odorless resin called urushiol — you may know well the end result: an itchy rash with oozing blisters.
Learn how to identify and treat these poison plants. Around where I live we have had abnormal amounts of rain and hot sun, this has made poison ivy grow worse than I can remember.
How To Treat & Avoid Poison Ivy, Poison Oak & Poison Sumac