Some of the links below are affiliate links. If you choose to make a purchase we may earn a small commission at no additional cost to you.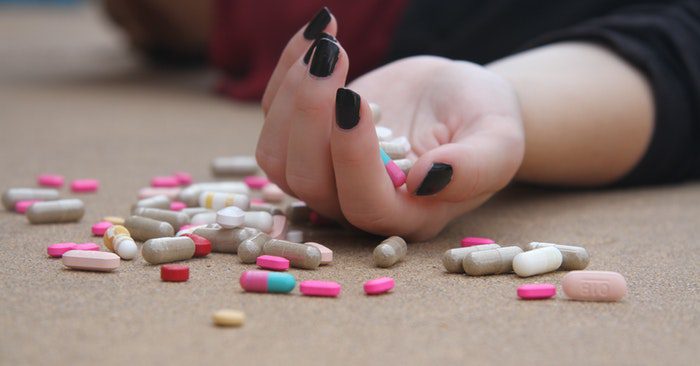 Do you remember the first time you heard about MRSA or any other type of antibiotic-resistant strain of bacteria? It was a terrifying idea. All of your life you depend on antibiotics to pull you out of some of your worst illnesses. Now, you can talk about natural remedies all you want but there are times when that amoxicillin is the only answer to getting better and you have to take it. The idea that something could stop that from being effective is another story altogether.
This article offers an explanation on how these bacteria become resistant. There are also two great answers to doing your best to stop these resistant bugs. This is a problem that is not going away soon and many experts think it will only get worse. Are you prepared to deal with the threat?
Two Keys to Prepping Against Antibiotic Resistance