SHTFPreparedness may collect a share of sales or other compensation from the links on this page.
While prepper gear has gotten much better than it used to be. It is still not the total answer.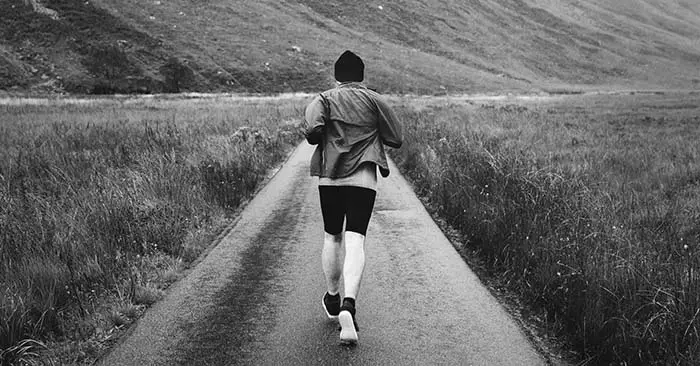 There was a time when visiting a prepping website and looking at gear was like stepping into the frames of a video game.  Its easy to remember strange mutated shovels that worked as axes and wrenches and anvils and any other number of tools. Of course, none of them were any good and broke easily.
In those days skills were low on the list of things. Now, its changed and people are taking courses and training skills. So what are the best skill sets for prepping? A question that demands debate. Lets lay some down that we can all depend on.
Firecraft
Inventory Management
Gardening
Wild Food Procurement
Trade Skills
Bushcraft
Firearms Proficiency
Navigation
These are just some skills that come to mind when I think about prepping and survival.
More important than the skills themselves are the schedules used to train them. The quantity of skills you acquire is hardly as beneficial as those skills that you master and practice regularly.  It really takes a lifestyle change to look at that skillset above and integrate it into your life on a regular basis. However, its possible.
Schedule your Year
Include trips and situations that require you to practice your desired skillset on a regular basis. This comes from creating an annual schedule and then letting those in your life know about it.
Set Skill Related Goals
What do you want to learn or do this year within the above mentioned, or other, skill sets? Setting goals assures you are working to get better all the time.
Hold Yourself Accountable
You know when you are putting effort towards something and when you are not. Of course, life will get in the way some times but what we find time for really defines what we become and what we hold dear. You have more control than you think.
---
Bonus: Root Cellar That Can Be Used as a Bunker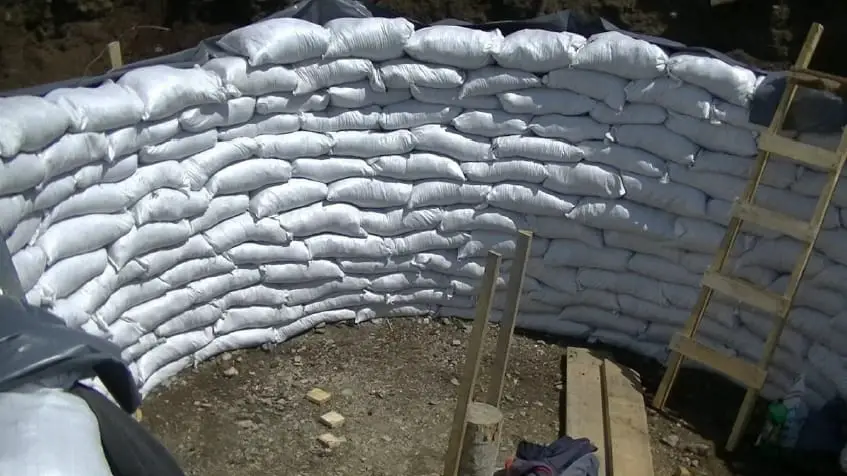 If you can't afford the box culvert option you can look into is building a backyard root cellar that can be used as a bunker.
If you want to learn how to build a backyard bunker like your grandparents had, without breaking the bank, then check out Easy Cellar.
Easy Cellar will show you:
How to choose the ideal site
Cost-effective building methods
How to protect your bunker from nuclear blast and fallout
How to conceal your bunker
Affordable basic life support options
Easy Cellar will also show you how a veteran, with only $421, built a small nuclear bunker in his backyard.