SHTFPreparedness may collect a share of sales or other compensation from the links on this page.
The Urban Preppers Cookbook:
Cooking Without Electricity in an Urban Setting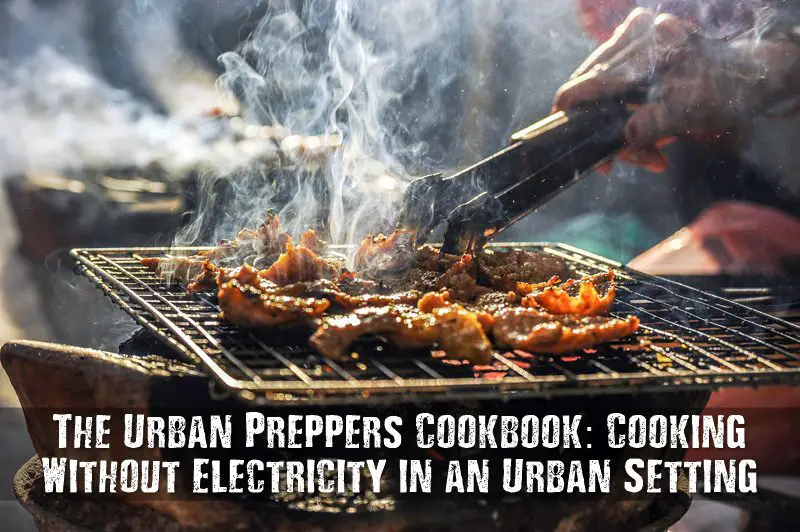 Have you ever wondered what you would do if the electricity went out for longer and an hour or two?  How would you feed your family? Cooking healthy and great tasting meals in the face of an emergency situation can be easier than one might think.  The key is forward planning. This little book provides ideas on alternative ways to cook without electricity and a few recipes using mostly longer term food storage items that will help you weather the storm without being overwhelming.  It also provides hints on what a how to store food items that will last for years to come.
Emergency situations can take many forms and no one is immune to the potential of power outages.  Whether it's due to a blackout because of a storm or a downed transformer; job loss; kitchen renovation or the repercussions of a dreaded financial economic collapse.  When the power goes out will you be prepared?