SHTFPreparedness may collect a share of sales or other compensation from the links on this page.
Wild edible foods are such an important part of your prepping arsenal. What about non-edible wild plants? Well, there are great non-edibles like juglone from the black walnut husk that can be ground up and tossed into streams to induce paralysis in the fish in that affected area. This can be a quick method of getting food in a survival situation. Not something you want to eat but certainly a bit of information you want to know.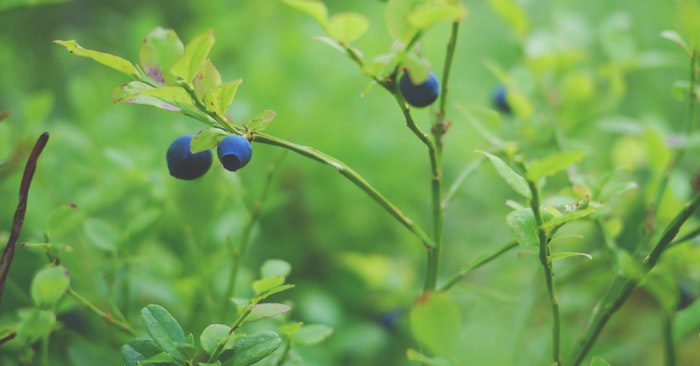 Field Guide
Edible Wild Plants: Eastern/Central North America (Peterson Field Guides)
Beyond just identifying wild edibles that you know, you should also invest in a quality field guide. This guide should give you high-quality pictures and information on each plant.
From here it's just about spending time in the woods and being able to get to know those plants.
Starches
Now if it were only about eating those wild plants that would be good enough. A food source in the wild is just as important as anything else.
While leaves may not seem like something that can feed you there are a number of tubers out there that are pretty starchy and can offer up some sustenance. Of course, you have to know what to dig up and when.
Wild Caffeine
Did you know there are also plants that grow wild and can offer up a wild caffeine fix? Yea! You can find certain species of holly that will offer up caffeine from the leaves themselves.
You have to be careful though because some species can be toxic.  Still, it such an incredible thing to consider. How desperate will people be for caffeine in a collapse? It will be like having a superpower!
Knowing about the world around you will assure you have an upper hand on those who have neglected the natural world over the last several years. As a prepper, you need to learn about the fields, waters, and trees!