SHTFPreparedness may collect a share of sales or other compensation from the links on this page.
A doorbell camera caught the moment that a man attempted to abduct a 6-year-old girl in broad daylight on Tuesday. Video shows that the child was able to evade being kidnapped by doing everything right.
The young girl was taking out the trash in front of her home in Hamilton, Ohio. Video from the home's Ring doorbell camera shows a man walking down the sidewalk near young Ken'Adi Nash.
The man – later identified as 33-year-old Deric McPherson – groped the little girl, according to the child's mother. McPherson then snatched the girl's hand and attempted to abduct her by dragging her away.
The 6-year-old girl shrieked in fear – which caused the man to keep walking.
"This guy walks by and he touched me. He pulled me," Ken'Adi told "Good Morning America." "He just let go of me because I screamed."
Mandie Nash – the girl's mother – told CNN, "She came in with a blood-curling scream, she ran into the living room she said, 'Mommy someone tried to take me, he touched my private parts,'" Nash said. "I went outside and saw him walking down the sidewalk."
The mother claimed that Ken'Adi had taken the trash out several times before without incident.
The mother and her husband Ricky Nash chased after the man by foot. However, Nash returned to get his car to pursue the suspected kidnapper. While following the suspect, the family called the police.
"I chased him like he still had my kid," Ricky Nash revealed. "Definitely didn't want him to be able to go snatch another kid."
Hamilton Police Department officers arrested McPherson.
McPherson was taken to the Butler County Jail. He is charged with abduction and gross sexual imposition, according to police records.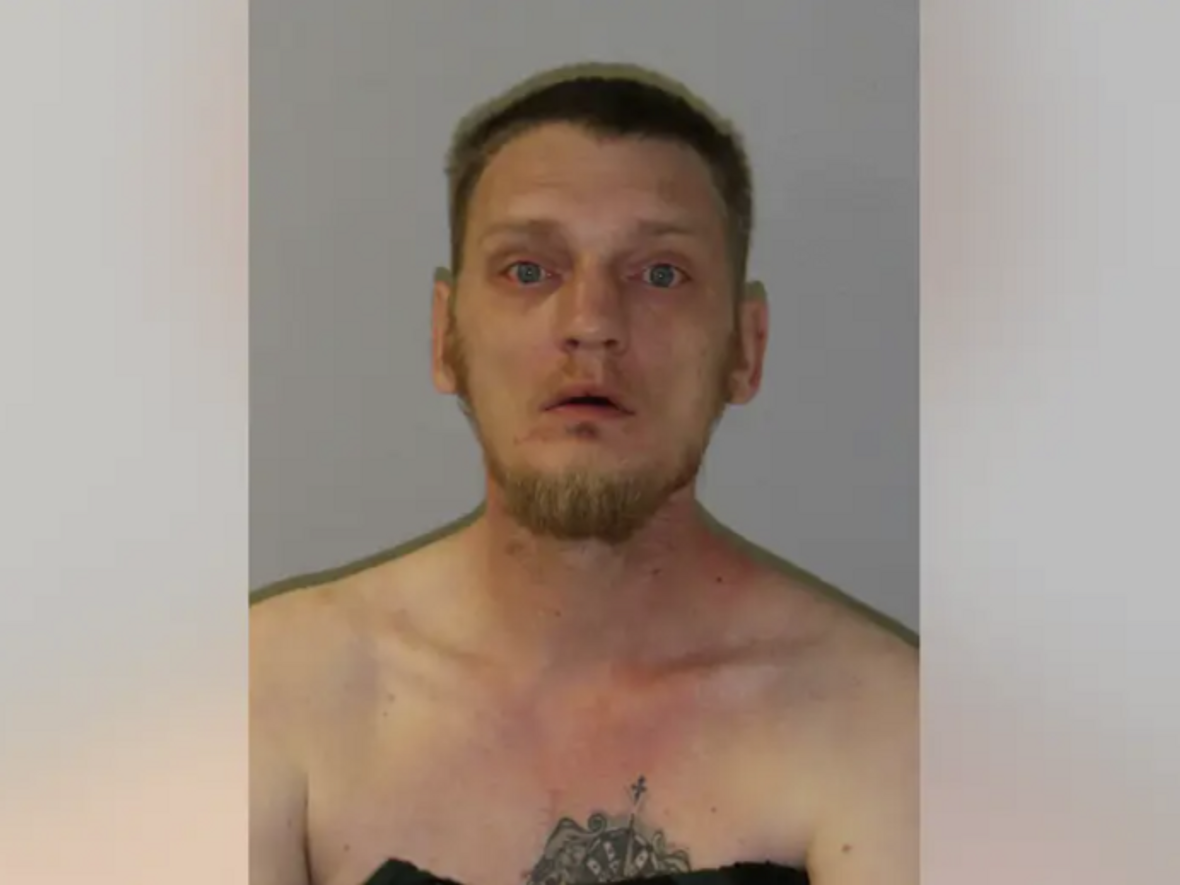 Miller said Ken'Adi is already getting counseling for the sexual attack. The family is also considering moving because the daughter is still uncomfortable.
"When the cops put him in handcuffs, it took so much anguish away," the father said.
"He wouldn't have let go of her if she wouldn't have pulled and screamed like she did," Ricky Nash added.
Mandie explained, "It's forever etched in our minds — that scream. So it'll always be with us."
Callahan Walsh – a child advocate at the National Center for Missing and Exploited Children – said that Ken'Adi did everything right.
"She did everything right in this case. She was kicking, screaming, pulling away. It's exactly what we teach kids what to do when a would-be abductor tries to grab them," Walsh told "Good Morning America." "In fact, there's a lot to learn from these attempted abductions."
"We've been analyzing attempted abductions for over a decade at the National Center for Missing Exploited Children and we know that over 83% of the time, when a child is able to get away from their would-be abductor, it's something that they did proactively, like kicking, screaming or pulling away, exactly what she did in this case," he continued. "She's the reason why she's home safe tonight."
Walsh noted that it is best to start teaching children at a young age about the dangers of kidnapping.
"Start with things like walking through your neighborhood, pointing out which houses your child could go to in an emergency, what their neighbors' names are, what their parents' full names are, what phone number and what home address they have," Walsh advocated.
---
Bonus: Root Cellar That Can Be Used as a Bunker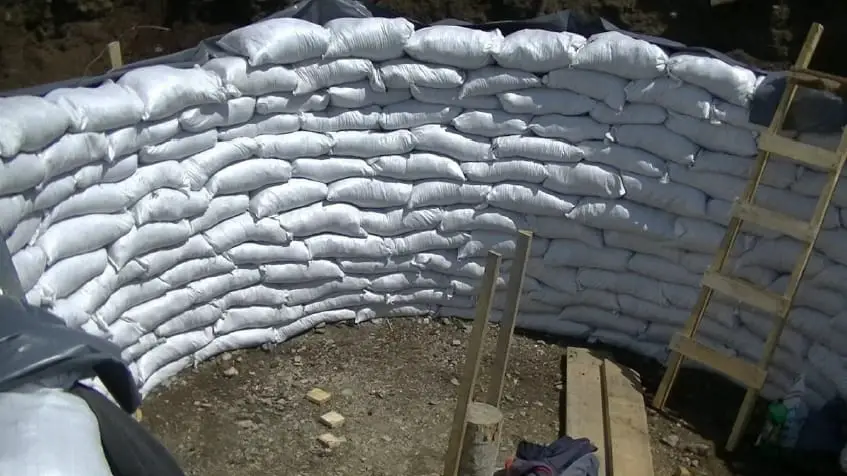 Do you remember the old root cellars our great-grandparents used to have? In fact, they probably built it themselves, right in their back yard.
If you want to learn how to build a backyard bunker like your grandparents had, without breaking the bank, then you need Easy Cellar.
Easy Cellar will show you:
How to choose the ideal site
Cost-effective building methods
How to protect your bunker from nuclear blast and fallout
How to conceal your bunker
Affordable basic life support options
Easy Cellar will also reveal how a veteran, with only $421, built a small nuclear bunker in his backyard.
Also included: