SHTFPreparedness may collect a share of sales or other compensation from the links on this page.
Preppers all over the nation know that they will fair better with numbers. You should always be operating from a position of power. Otherwise, there is no point in preparing for disaster.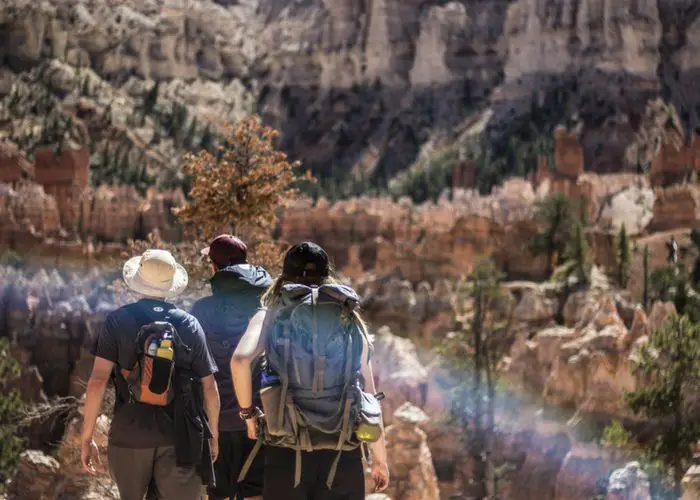 So how do you wind up with power in numbers if you are supposed to maintain OPSEC and prepare at the same time? The reality is, its time to start building your own MAG. There are many ways to do it and technology can help.
However, you can get it done with just a few conversations, as well. Depends on where your strengths are.
The Community
No one is going to be more invested in protecting your home than the person who lives on the same street. You see, community members are the best people to have in your MAG. They live next door.
You cannot knock on someone's door and tell them you are preparing for the end of the world and securing some muscle to protect the neighborhood. Instead, you need to resort to enjoying your life and the people around you.
We have given this art up to technology and we are not the better for it.
The Vikings
You see, Viking Preparedness has created a network of groups all over the nation and these groups meet pretty often. These groups are meeting to prepare and they meet and train together. Its not just a lip service event.
There are many ways to build your MAG but you need to consider the fact that your time is precious and you want allies that are close by. Otherwise, you are going to be wasting your time with all the driving and meeting.
Start building your MAG today and perhaps the future could be easier to conquer. There is strength in nubmers but those numbers are up to you.