Some of the links below are affiliate links. If you choose to make a purchase we may earn a small commission at no additional cost to you.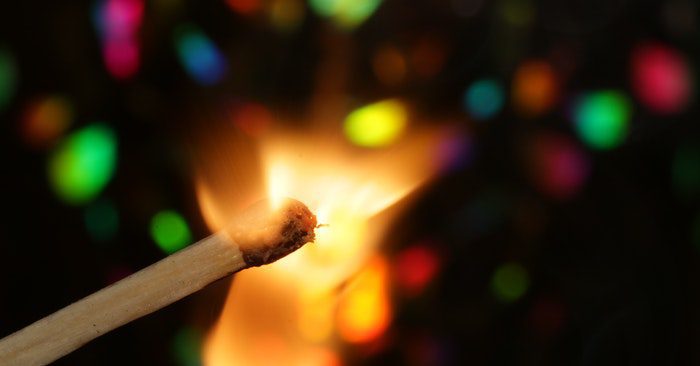 One way to start a fire in the wild is to use matches. In fact, when most people think about survival fire starting, matches are one of the first things that come to mind. While there's nothing wrong with matches, they do have an inherent flaw: they aren't waterproof. It's true- regular matches that you buy from the store or order online can't get wet (otherwise, they won't work). Some people think, "Okay, so I'll just buy some waterproof matches". This is a good option, but it requires you to spend money, which some people might not have. For this reason, you should learn how to make your own waterproof matches.
In general, there are three main ways to do it, each of which require hardly any time, energy, or materials. So, what's the benefit to learning how to make waterproof matches? Well, the benefits are pretty clear: let's say that you're in the wilderness and all of a sudden, you stumble off the beaten path. To make matters worse, it starts raining, and all of the matches you brought with you are soaked. Now you're in a survival situation and have no way of making a fire. Assuming that you don't know how to make a fire using sticks, and if you don't have magnesium sticks or a lighter, you'd be in serious trouble. The great thing about waterproof matches is that they can literally get rained on and be just fine. If you're serious about survival and always having a reliable way to start a fire in the wild, then you're going to want to learn how to make your own waterproof matches. Click on the article below to learn more.
Waterproofing Matches 101 – How to Do It and Save Tons of Money