Some of the links below are affiliate links. If you choose to make a purchase we may earn a small commission at no additional cost to you.
There are lots of questions that we can ask ourselves when it comes to prepping. What do you want to use for protection? What type of gun? How much food?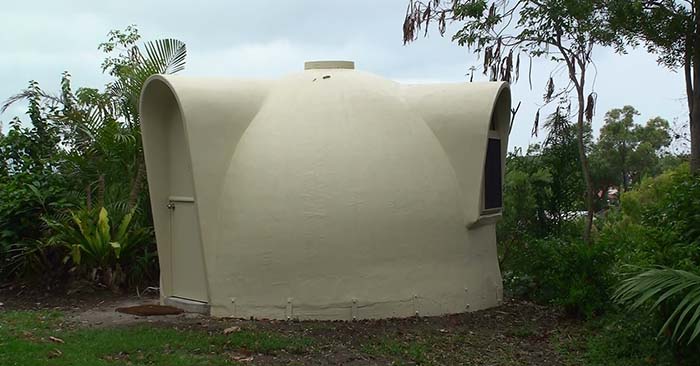 The questions never seem to end. One question that doesn't often get asked is, what am I preparing for?
There are many different ways to answer that question but its the duration and the environment that matters most. For example, are you preparing for
Long Term Urban Survival
or…
Short Term Term Wilderness Survival
What are you preparing for?
Many people make the mistake of crossing streams. They start preparing for a short term natural disaster and then combine things for long term wilderness survival. It can cause you to sping your wheels and you might even wind up wasting money!
Let's talk about some basic categories to prepare for. This will help you think about what you should spend your time on.
Emergency Zone Urban Survival 72-Hour Bug Out/Go Bag | Perfect Way to Prepare Your Family | Be Ready for Disasters Like Hurricanes, Earthquake, Wildfire, Floods, Tornadoes | Now Includes Bonus Item!
Short Term
Short term survival is up to 30 days without essential services and shipments with the assumption that these services will be coming back on.
Long Term
Long term survival is over 30 days without essential services and you do not know if those shipments or services will ever resume. How you prepare for long term survival is very different compared to how you prepare for short term survival.
Wilderness
Wilderness survival is obviously very different than urban survival. How you prepare for these environments is very different but you should know which one you are going to prepare for.
Urban
Urban survival is a very unique situation and you need to have a focused plan for preparing. Most people are going to go the route of the bug out because the urban environment is far too dangerous.
However, if you don't know your approach or what you are preparing for, it will be that much harder for you.