SHTFPreparedness may collect a share of sales or other compensation from the links on this page.
What Makes a Good Bug-Out Location?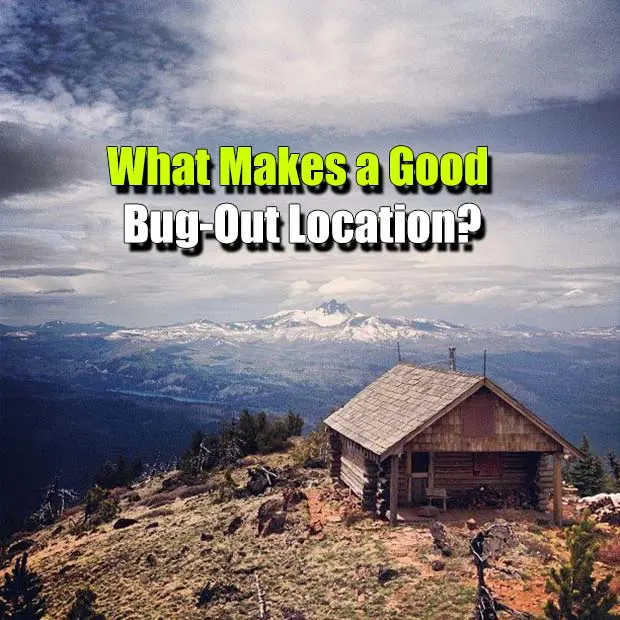 This is a fantastic question. What does make a good bug-out location? I ask myself that on a daily basis.
I recently had the opportunity to visit a friend's bug-out property. What started out as a dream for land outside of the city for a nice get-away to keep animals and a shooting range turned into the perfect place to start a bug-out plan in motion.
There are always things you NEED to keep in your mind before buying any bug out property, quite obviously for me it would be is there water available or close by. I have a decent supply of food and I am pretty good at shooting small game with my air rifle but that makes us ask another question. Is there food / animals around to hunt?
Read this fantastic article in the link below and see if you ask yourself these questions, it may just make you change your mind about where you want to bug out to.
What Makes a Good Bug-Out Location?