SHTFPreparedness may collect a share of sales or other compensation from the links on this page.
Things go bump in the night. It happens all across the nation. You will spend much more time waking up because of noise than having to wake up to and address a situation.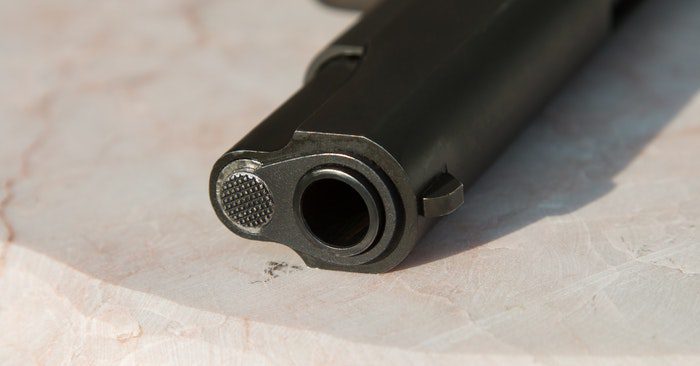 However, for some people, that bump in the night is a person actually trying to get into the home! What happens if you are faced with that situation?
When things go bump in the night, you need the tools to resolve that issue. You cannot depend on police as your first line of defense. Depending on where you live it could take a long time for police to get there. What are you going to do if you wake up and someone is trying to get in the house?
The Bump Kit Tools
When you hear that bump in the night you are going to want to have some things to reach for. Remember, you have the best understanding of your home. This means you are going to be at the advantage.
You are going to want to reach for something to protect yourself, maybe you are going to want some light also. A good blinding light can change the dynamics of a situation also.
Not long ago a man was faced with 4 intruders who broke into his home after appearing earlier in the night to ask for help with their car.
He killed one person and ran off the others with his AR-15
GOJOOASIS Gun Safe Quick Access Under Desk Pistol Security Handgun Storage Box with Keypad and 2 Backup Keys
The Game Plan
Aside from having the right tools to address a situation, you are also going to need a plan.
You need to gather your family. and get them somewhere safe. You need to decide if you are going to engage an intruder or hide until the police come.
Not only do you need this plan, but you also need to walk through it. If you are going to engage a home intruder, you better walk through that.