SHTFPreparedness may collect a share of sales or other compensation from the links on this page.
For decades the federal government has been talking about immigration and the issues that we need to fix in order to have things the way they should be. To have a clear path to citizenship and to also increase the quality of those who become citizens in our nation.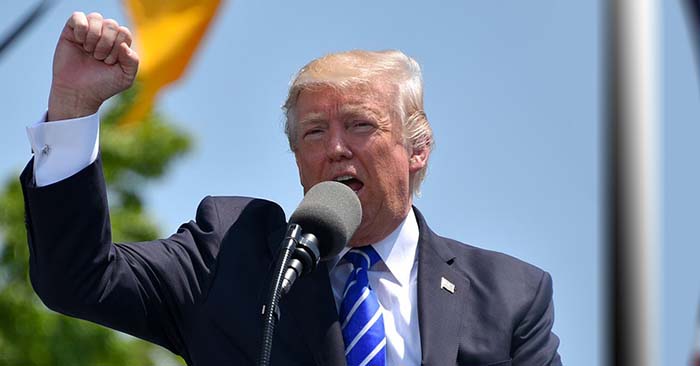 You don't have to look hard to find the problems that come from our broken immigration system. These could be things like crime and drugs or the governmental implosions that seem to continually happen based on the poor process.
We have just experiences a 2 month government shutdown and we are now looking at something that could be even worse. The truth is, very few people understand what has happened or what will happen as a result of the Trump National Emergency Declaration
DOD Funding
The money is coming from DOD funds that could go to military projects. Now, we have a tremendous budget for our military so it all depends on what you think about that. The reality is that is where the walls billions will come from.
Dangerous Modern Precedent
Trump declaring this type of emergency means that others may declare similar emergencies if they are gridlocked in congress. This could affect anything from social issues to the 2nd Amendment.
A Deepened Social Divide
The people of this nation have lived in a cracks of a growing divide. Each election looks like a way to pry that divide even wider. The effect that this will have on us all, whether you like it or not, will affect the social order. There will be people on both sides of this ball and it will affect how we interact.
No matter where you fall on the issue of the border wall, its important that we know what it all means. As preppers its our duty.