SHTFPreparedness may collect a share of sales or other compensation from the links on this page.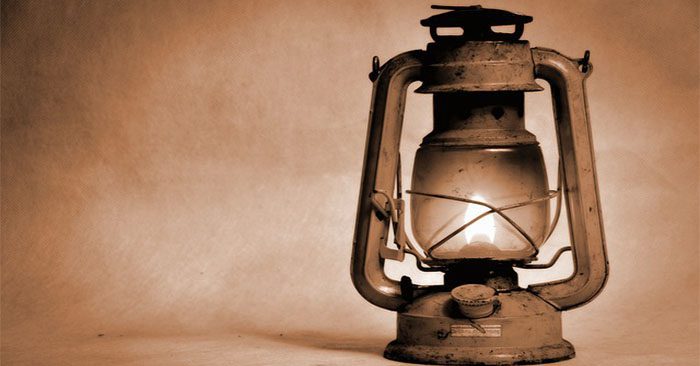 When I was growing up kerosene heaters were terrifying. They smelled horrific and there were those stories about the fires. Tremendous fires that burnt down rows of homes from the kerosene heater that fell over. This article shed some light on kerosene and its place in the homesteaders arsenal. Its seems with the booming shale industry there is s serious link to this and the kerosene. I was surprised to find this out.
The author also highlights the importance of his homestead running on nothing but wood and kerosene. This is a lofty goal for any homestead but what a great goal to pull off. The article is a great look at an often overlooked fuel source. This ancient Persian fuel source could be the answer to self reliant fuel goals for homesteaders and preppers all over the nation.
When The Grid Goes Down ~ Kerosene