SHTFPreparedness may collect a share of sales or other compensation from the links on this page.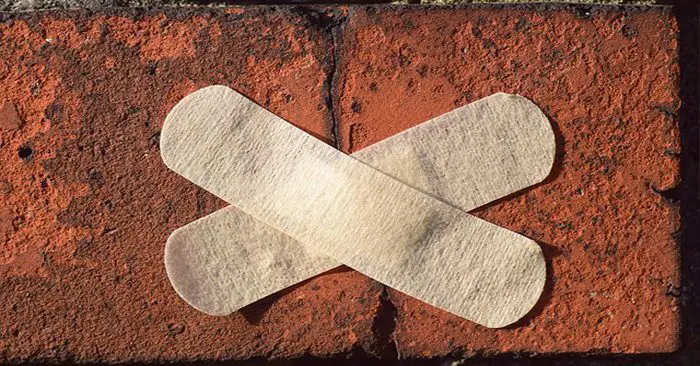 Wound care can be a doozy. You don't want to rush into the ER for something that can be handled at home. Still, in a collapse scenario you may not have the hospital option. Knowing how to read a cut and what to look for in coagulation will give you an idea of when your wound may need a little help healing.
This article is interesting because it takes on the idea of conditions and contamination when considering closing a wound. Its an interesting look at wound care in a survival situation. The author puts an emphasis on how tough it will be to find a sterile environment to work and how closing a wound could be closing in an infection. Lets hope we never have to deal with this situation. If you were would you close the wound or would you take the approach in the article?