SHTFPreparedness may collect a share of sales or other compensation from the links on this page.
One of the most confusing things about looking ahead for a financial collapse is that we are easy to look only at America.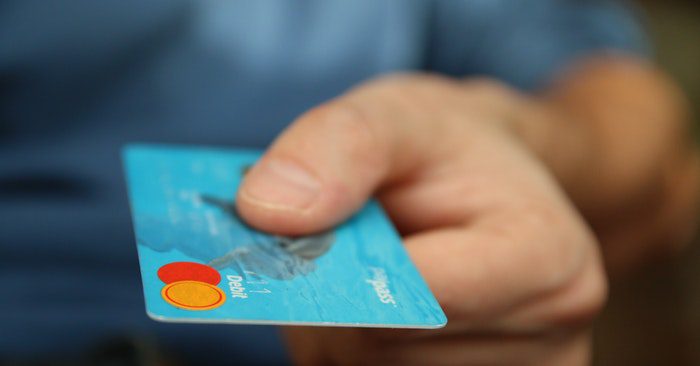 We are often staring at what's happening here with jobs, spending and stock markets. It can be simple to look at these stats and ponder how anything could be wrong
Debt
Aside from our nation being over 20 trillion dollars in debt, the average American is a debt hungry fool as well. Did you know that a large percentage of Americans are still paying on debt from last years Christmas? How about the fact that over 50% of Americans only have $500 in the bank! Its a terrifying thing to imagine but its something we must all come to grips with.
Aside from the debt we are also sitting on something new and its the world economy. When we were shellacked by the 2008 financial crisis it was clear in 2007 we were seeing a growing bubble in housing and that it would have some negative affects in the near future. Even having seen that bubble we couldn't prevent what happened in 2008.
The Everything Bubble
The problem has expanded exponentially and now we are facing a "world wide everything bubble," according to Mac Slavo. Its an issue far too complex for most people to understand but its something that is going to rear its ugly head in the future.
What you need to do is start getting your home in order and preparing for whatever may come. In 2008 people lost their retirement and then they lost their jobs! What would you do if you woke up tomorrow without a job? What if you found that no one was hiring?
This is the whole point of making economic preparations now! Lets not be stuck in that situation when it finally comes. We can prep our way out of economic surprise.