SHTFPreparedness may collect a share of sales or other compensation from the links on this page.
Why Freezing Batteries Is A Waste Of Time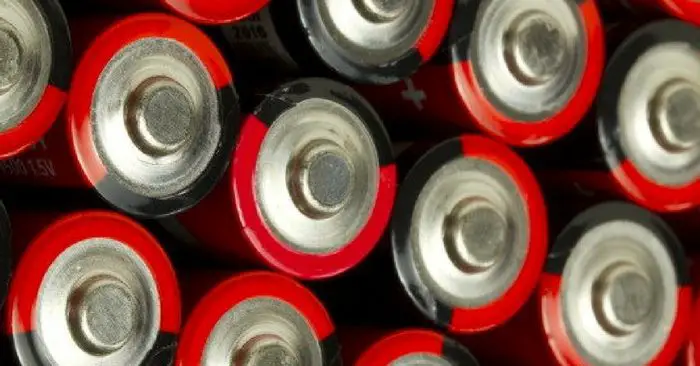 Batteries are something many people take for granted. They don't even consider all the things we use on a daily basis that have a battery in them! Watches, cell phones, flashlights, cars/trucks/motor vehicles, computers/tablets…the list goes on and on. They can (and do) save lives, too! Freezing batteries is something that is commonly believed to extend the shelf life of unused batteries. Though the idea makes sense, it turns out it may be a waste of time.
Most people think that by putting the batteries in the freezer or fridge, they're keeping it fresher. Some also claim that it keeps electrons from breaking down. Yet, when doing a search, it's hard to find anything definitive. Rechargeable batteries seem to be the best bet overall, as they are designed to be used over and over, versus buying and then freezing the disposable kind. They are OK to run out of juice and sit for awhile, so it doesn't matter if they are on a shelf.
The truth is, a simple test can be done, and was in the article linked below about what happens to the power of a battery when frozen, refrigerated, and left at room temperature. They sat for almost 3 years and then were tested. Read on to see why freezing batteries is a waste of time!
How to Store Batteries for the Long Term