SHTFPreparedness may collect a share of sales or other compensation from the links on this page.
Why Preppers Need a Well Stocked Survival Medical Kit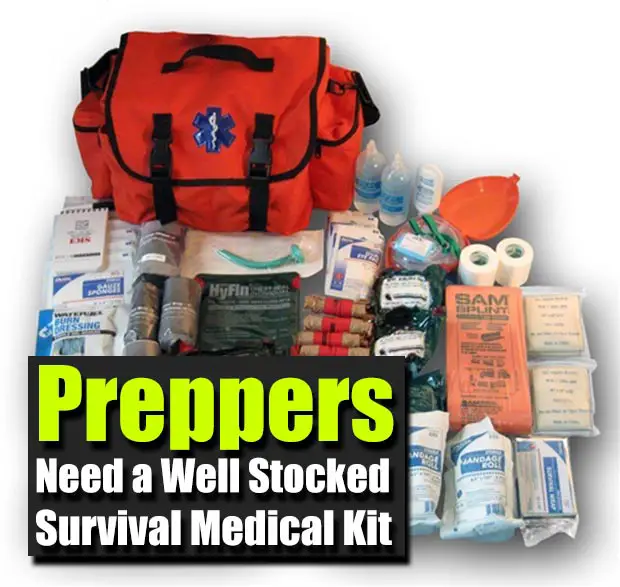 Today we pretty much take for granted that we have access to medical supplies. Everything from aspirin to bandaging is only as far away as the grocery store. In the case of a more serious problem we can go in to see a doctor or even go to a hospital. What if these weren't available? Simple things we take for granted could become life threatening quickly so having a well stocked medical kit is a must.
There are several areas you will want to address in your medical kit.
Personal Hygiene
Dental Needs
Minor Cuts and Scrapes
Major Trama Items
Medical Books
If you are not a trained medic you will also want to have access to books that can help you. A couple of good recommendations are Where There Is No Dentist by Murray Dickson and Where There Is No Doctor by David Werner. These two books cover a lot of what you will need to know in an emergency situation.
Why Preppers Need a Well Stocked Survival Medical Kit