SHTFPreparedness may collect a share of sales or other compensation from the links on this page.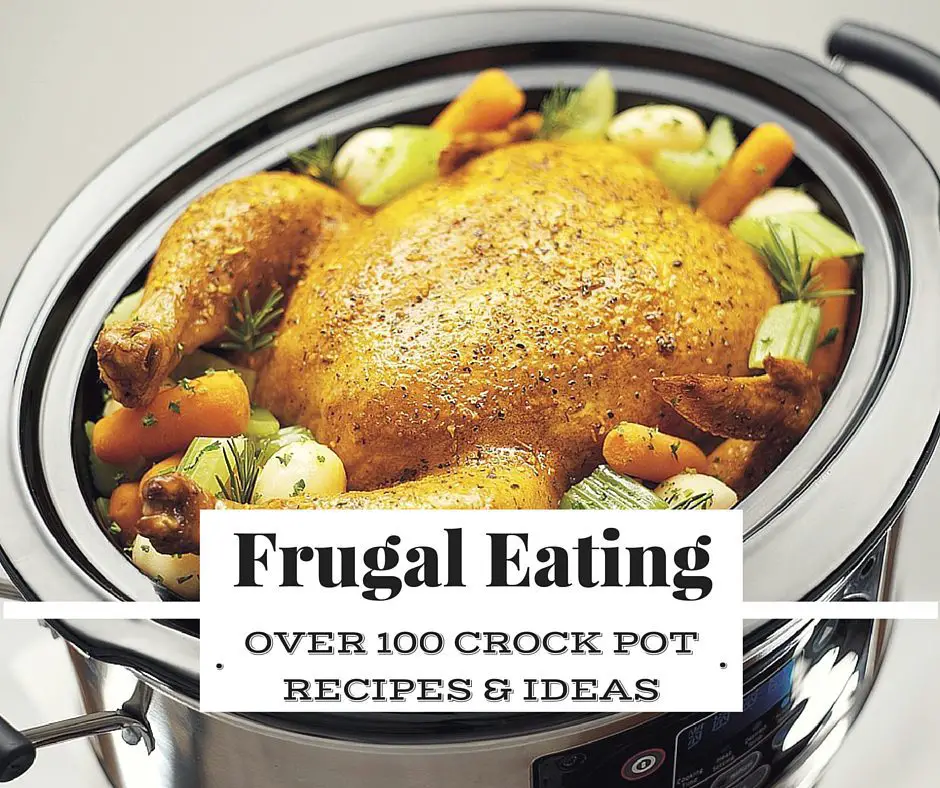 To the preppers and those hardcore survivalists that cook food over an open flame and practice bushcraft skills, the crockpot might seem like a joke. It's a set and forget option that basically eliminates the need for you to think about what is cooking.
You can make some incredible things in a crockpot and if you don't employ one in your cooking you should certainly consider it.
These cooking tools are also very reasonably priced. You can use them while you are away at work and you can use them while you are away from the kitchen. No home is complete without a crockpot.
While they aren't off-grid cooking implements and will certainly require power in a disaster, for every other moment and time they can truly help you in your preparedness.
Crock-Pot 2100467 Express Easy Release | 6 Quart Slow, Pressure, Multi Cooker, 6QT, Stainless Steel
Slow Cooking Meat
There is no better way to turn tough cuts of meat into something delicious than to cook them low and slow. Most Americans use the crockpot to cook already tender cuts of meat but you can save lots of money if you start cooking things like shanks, butts and tough cuts of animals that cost much less than loins.
Apple Butter
Apple butter is a survival staple and was actually born out of medieval times. It was an important part of the colonist's fall lifestyle, as well. They would have eaten on apple butter through most of the winter season.
There is no better way to make apple butter than to cook your diced apples and spices in the crockpot for 10-12 hours and then can them up. It's just as hands-off as it gets.
Waste
The crockpot also helps you eliminate waste. You can take fruit that is getting ready to go bad and turn them into preserves or a concentrated puree that can be canned for lean times.