Some of the links below are affiliate links. If you choose to make a purchase we may earn a small commission at no additional cost to you.
The tiny house has changed the way people are living. It might be hard to understand but a tiny house gives you a number of options that you might not consider. Yes, a tiny house can be a powerful option for preppers!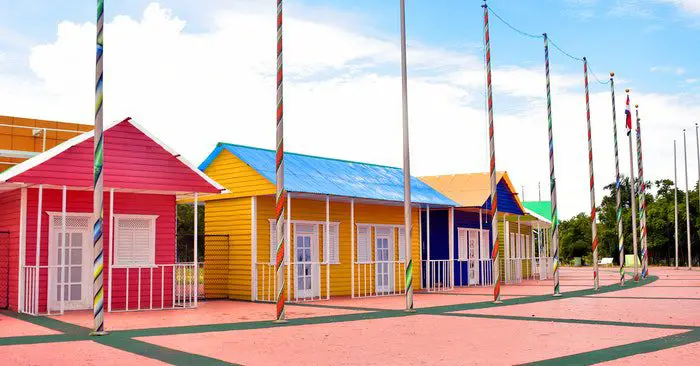 There are all sorts of different types of tiny houses that can be built.
To best understand how the tiny house can affect the population is to understand the new style of high debt liftoff that most young people start their adult life with. If they really go for it in school and buy a home they will be carrying over 1/4 of a million dollars in debt!
That's a horrible start to life.
A tradesman, on the other hand, could avoid college and build a tiny house for about $7000 and start living debt-free! That is the power of the tiny house if you are willing to live that way.
Tiny Homes for Preppers
The opportunity that a tiny home presents for preppers is that a bugout location can become feasible. You see, your tiny home could be combined with a small piece of land and for under $10,000 you could have a serious bugout location.
If you put the tiny home on wheels and attach it to your truck, now you can have a bugout location on the go! It's not gonna be like a bunker or a cabin in the woods but its much better than building a leanto as your bugout plan.
Tiny House Investment
The tiny house investment is presented as something where you create a homey space that is cute and looks good in home and garden magazine.
However, you can look at this tiny house as more of a prepper investment. Could you turn that tiny house into a comms bunker with reinforced walls and tons of storage space? What could a tiny house really be if you developed one with prepping in mind?