Some of the links below are affiliate links. If you choose to make a purchase we may earn a small commission at no additional cost to you.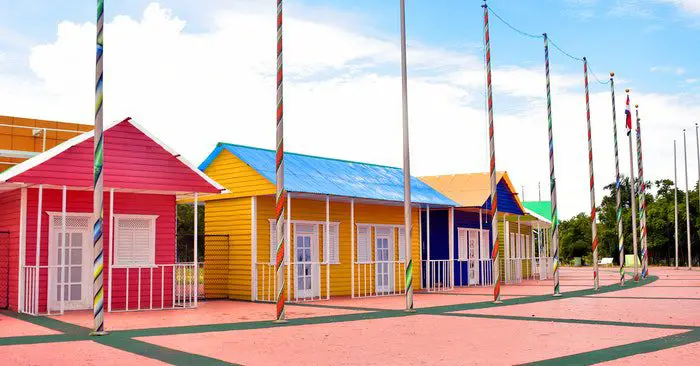 Tiny houses, small houses, and container homes are really hot housing movements in North America today. However, the tiny house movement is the hottest of them all.
Tiny houses could be mobile or immobile. Both would make a good abode when SHTF. Why? Because, with the movable tiny house, AKA tiny houses on wheels, you can quickly drive away from disaster area to a safe haven with little inconvenience or discomfort.
The immobile tiny house would also make a good housing unit due to the minimal nature of tiny houses. This means you would be able to pack the essential things very quickly and get out of the danger area.
Below is a tiny house plan that I designed. It is a tiny house, with a loft, that is also under 200 Sq Ft that I have released to the public domain for anybody that may be interested in building a tiny house.
Show it to your draftsman or carpenter to see how he/she can make it a reality for you. You can also make any modification you want. Check out numerous other tiny house plans by clicking here.