DIY Slingshot Bow In 5 mins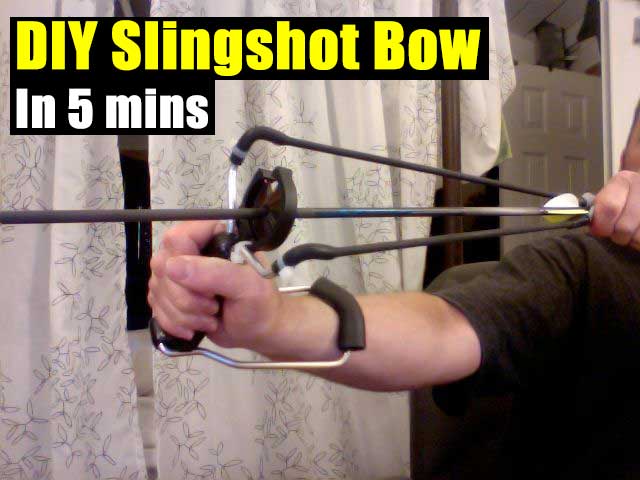 Take 5 minutes to make this awesome, powerful DIY slingshot.
A slingbow will allow an individual to fire accurately, an arrow from a slingshot. It is the perfect survival, entertainment, and even hunting weapon that anyone can make for under $20.00 and is well worth the small manufacturing time and cost.
This is pretty neat and would be a great backup weapon for security or small game. I know I have a few friends in the prepper community that have made this and LOVE it. I hope you enjoy this tutorial and if you find it useful, share it with your friends
See the full article below:

Related Articles You May Want To Read Too