Some of the links below are affiliate links. If you choose to make a purchase we may earn a small commission at no additional cost to you.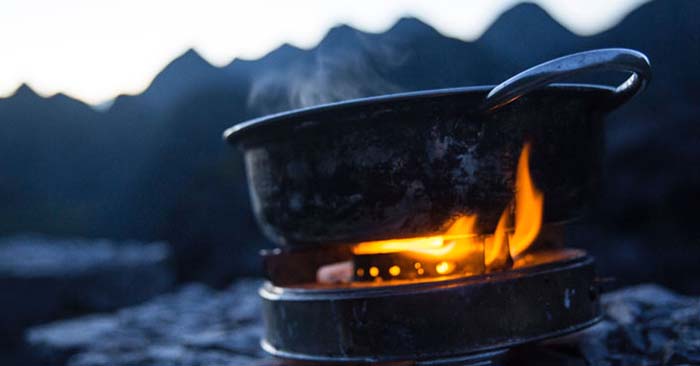 What types of ready eat foods do you store in your bugout bag? You better have a nice selection of foods that are ready to eat inside your bags. You will likely be on the go and conditions are going to be less than desirable. Your foods might be the only good news of after a long day of hiking through hell. This is a very important thing to consider. Remember that bugout food is less about quality and more about calorie. These are not foods that you are going to live off of long term.
In this article you are going to see a selection of foods that will fit well in your bugout bags. Don't forget, every bag you pack for every family member should have food to support them. That means you need quantity as well. If you can pull this off you will at least have the fuel you need for success.
The best food for bug out bags