SHTFPreparedness may collect a share of sales or other compensation from the links on this page.
Think of metal. Think of steel plates at 45 lbs each. Those plates get lined on that 45lb bar and strong people hoist that weight in various methods to break down their muscles. Lifting heavy weights and building muscle is a part of preparedness.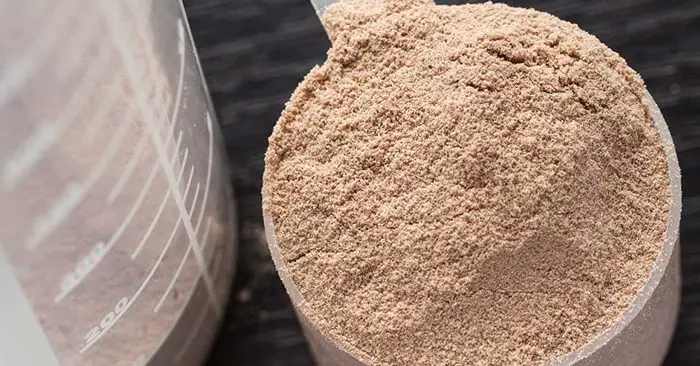 Lots of people don't want to hear about it but it's real. Particularly those who don't wanna get off their but and train don't like to hear about this stuff.
Instead of dealing with the realities of fitness and health people often turn to their firearms as all the defense they need.
When you get done lifting that heavy weight a lot of times people drink protein powders to aid in recovery. This helps build the muscles back stronger. It's one aspect of that recovery but it's an important one.
Is Protein Powder for Muscles Only?
Think about it. We work on bushcraft skills and learn to make traps, we also learn to hunt, for one reason. That reason is to get protein into our bodies. We look at meat as a very important part of any survival situation.
Cooked meat is great because it's an easily digestible protein that the body sucks right up. These protein powders are just the same thing!
Preppers should store protein powders.
How to Use the Protein Powders
There are many ways to use these powders. The most common method is to whizz them up in a blender with water or milk. This is the classic protein shake. You can add fruits or other additions like flaxseed oil to get a great nutrition boost.
If you buy unflavored proteins you can do things like adding the powder to other foods like tomato sauce or soups. These powders mix in best with dairy or cream-based dishes. Protein-packed mac and cheese is a great survival meal that everyone will love.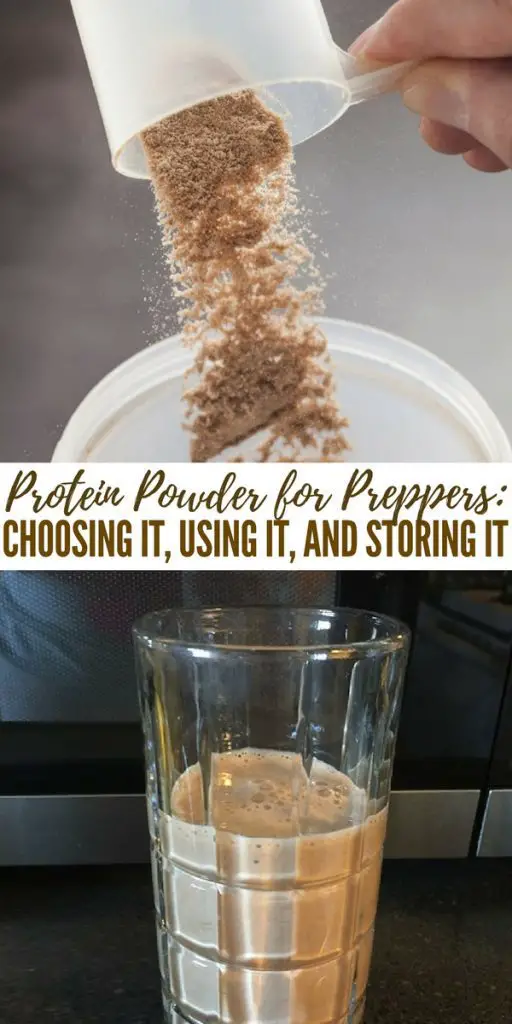 ---
Bonus: How To Grow a Backyard Supermarket
Having a backyard supermarket will allow you to grow pork and beef, chicken, organic eggs, non-GMO fresh fruits and veggies, including all the essential components you need to make your food staples, desserts, and even drinks.
If you are willing to put in a little elbow grease, this isn't too good to be true. The good news is that some of this can be automated.
Our great-grandfathers and great-grandmothers did this every single day. It's called "homesteading", and it can help you save money on food, furniture, tools, clothes, and much more!
This is as self-sufficient as it gets. Watch this eye-opening video to learn more:
Homesteading will take you back to the roots of your ancestors. It's not only a healthy, stress-reducing pursuit, it's a lifestyle.