SHTFPreparedness may collect a share of sales or other compensation from the links on this page.
When SHTF it will be a scary and confusing time. Hundreds of thousands of people that are not prepping will be sitting ducks. Even preppers will be after reading the article in the link below.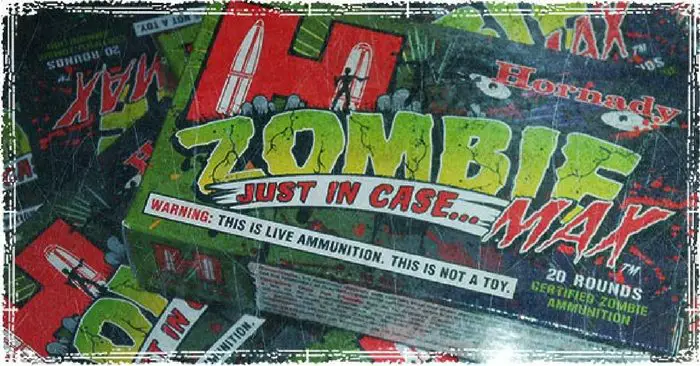 The article goes over 10 real threats that could affect us all. There is one threat that I will touch on here that I never thought of and so glad I know about it now. That is fake law enforcement. They look and sound like real police/military but are in fact just normal civilians like you and me.
These are dangerous people. At least we can safely assume that real law enforcement has some code they will follow but these bandits will not. It is just pure survival and they won't care if people die just so they can have food and water. The elderly and younger folks will be an extremely easy target for these people, so if you are prepping just bring up this subject to your loved ones.
Check out all 10 threads and let us know your thoughts. We love to get conversation and debate going on our Facebook page. If you liked this post, maybe you will like some of our others, you can check some related articles below or search via categories on the right, be warned, you will be on here for hours. Enjoy 🙂
10 Disturbing SHTF Threats that most Preppers Haven't Prepared For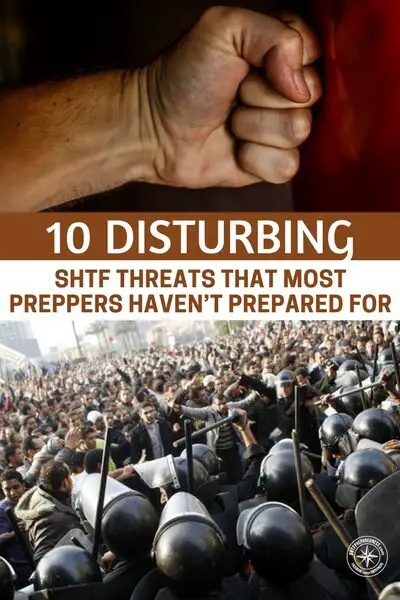 ---
Bonus: How To Grow a Backyard Supermarket
Having a backyard supermarket will allow you to grow pork and beef, chicken, organic eggs, non-GMO fresh fruits and veggies, including all the essential components you need to make your food staples, desserts, and even drinks.
If you are willing to put in a little elbow grease, this isn't too good to be true. The good news is that some of this can be automated.
Our great-grandfathers and great-grandmothers did this every single day. It's called "homesteading", and it can help you save money on food, furniture, tools, clothes, and much more!
This is as self-sufficient as it gets. Watch this eye-opening video to learn more:
Homesteading will take you back to the roots of your ancestors. It's not only a healthy, stress-reducing pursuit, it's a lifestyle.