SHTFPreparedness may collect a share of sales or other compensation from the links on this page.
Having power tools at your home or bug out location is a great way to perform repairs when the time calls.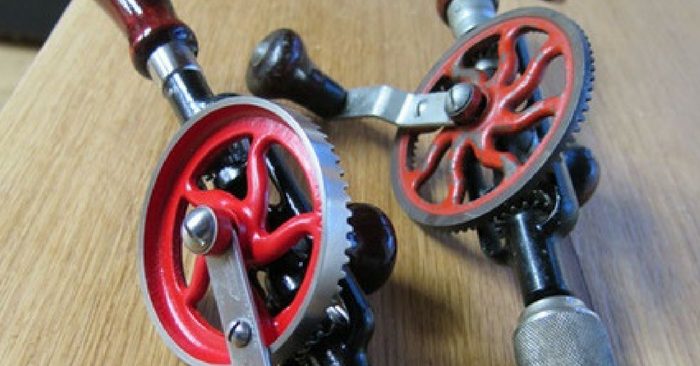 But what would you do if the power went out and you had no way of recharging your batteries, thus no way of repairing things after SHTF?
I had given this a lot of thought when I was preparing to move into my house out in the country. I took a look over my granddad's tools and was dumbfounded because the answer lies with 60 year old or so tools!
These good ol' non-power tools worked then, and will again if it ever hits the fan.
Take a look at the tools you most likely would need to repair damage to your house and look out for them at garage sales or on craigslist.
10 Hand Powered Tools You Need for Survival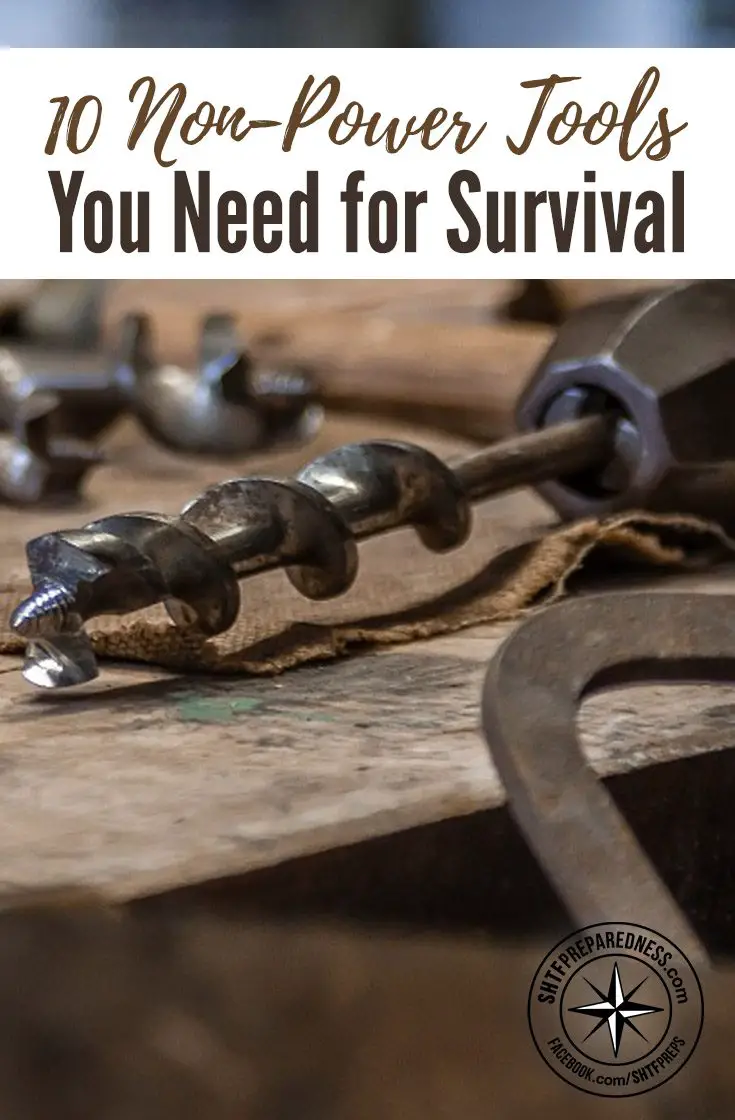 ---
Bonus: How To Grow a Backyard Supermarket
Having a backyard supermarket will allow you to grow pork and beef, chicken, organic eggs, non-GMO fresh fruits and veggies, including all the essential components you need to make your food staples, desserts, and even drinks.
If you are willing to put in a little elbow grease, this isn't too good to be true. The good news is that some of this can be automated.
Our great-grandfathers and great-grandmothers did this every single day. It's called "homesteading", and it can help you save money on food, furniture, tools, clothes, and much more!
This is as self-sufficient as it gets. Watch this eye-opening video to learn more:
Homesteading will take you back to the roots of your ancestors. It's not only a healthy, stress-reducing pursuit, it's a lifestyle.