Some of the links below are affiliate links. If you choose to make a purchase we may earn a small commission at no additional cost to you.
12 Essential Crossbow Do's and Don'ts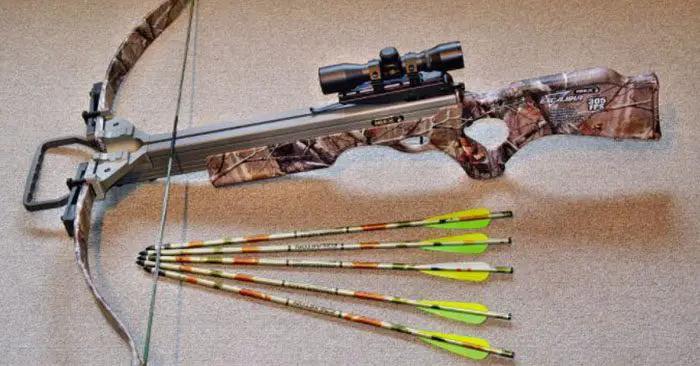 Knowing how to set up and shoot a cross bow could give you the edge over other survivalists because at some point ammo will run out and relying on traps alone to catch your next meal may not be enough.
I will be purchasing a cross bow when I get paid so I am happy to have read this article and I hope you guys find it as useful as I did. Share with your friends if you got something from reading the article.
To get the most out of your crossbow, you need to understand the basics of how to set one up for hunting and how to shoot it. In the link below are 12 tips to help you use a crossbow more effectively and with less mistakes!
12 Essential Crossbow Do's and Don'ts