SHTFPreparedness may collect a share of sales or other compensation from the links on this page.
Home security is a critical aspect of preparedness. You might be prepared for all types of disasters, but don't forget that one of the greatest threats during a disaster is the people who aren't prepared.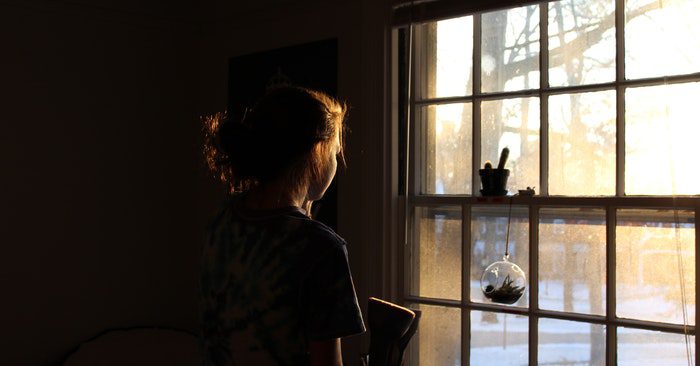 Time and time again, in places all over the world, burglary and murder rates have skyrocketed after natural disasters and economic calamities. Your preps will be all for naught if someone steals them or takes your life.
Even if a disaster never happens in your area, home security is still vital. In the United States, a burglary happens every 16 seconds.
And incredibly, a third of those burglaries happen to people who simply left a door or window unlocked. But that is just one of many crucial mistakes people make when it comes to home security. Most home security mistakes aren't that obvious. How many of them have you made?
17 Common Home Security Mistakes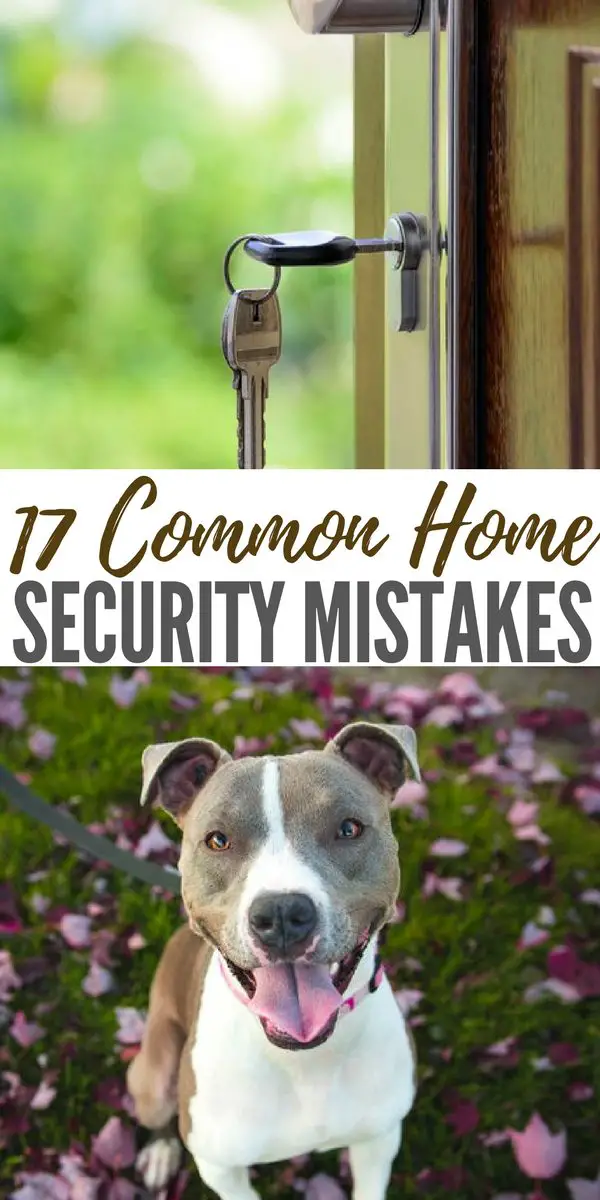 ---
Bonus: How To Grow a Backyard Supermarket
Having a backyard supermarket will allow you to grow pork and beef, chicken, organic eggs, non-GMO fresh fruits and veggies, including all the essential components you need to make your food staples, desserts, and even drinks.
If you are willing to put in a little elbow grease, this isn't too good to be true. The good news is that some of this can be automated.
Our great-grandfathers and great-grandmothers did this every single day. It's called "homesteading", and it can help you save money on food, furniture, tools, clothes, and much more!
This is as self-sufficient as it gets. Watch this eye-opening video to learn more:
Homesteading will take you back to the roots of your ancestors. It's not only a healthy, stress-reducing pursuit, it's a lifestyle.