SHTFPreparedness may collect a share of sales or other compensation from the links on this page.
When it comes to hand radios we have all had an experience where you give your friend a radio to take home and you go to your room to phone him and realize all that comes through is fuzz.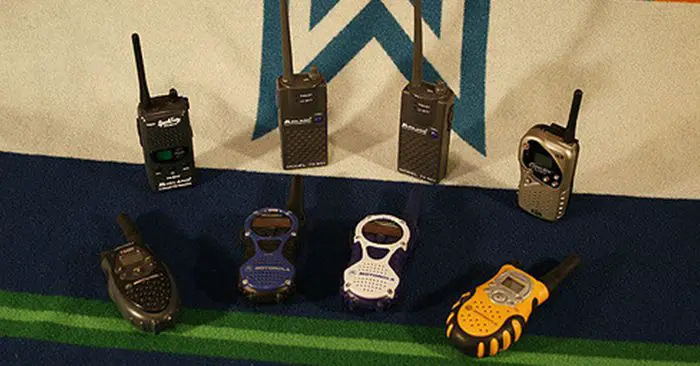 These long-range radios make a lot of claims that need to be better understood. It's not to say that these aren't great survival tools but you must understand their limitations.
So what are the great myths that go along with GMRS and FRS radios?
Midland – GXT1000VP4, 50 Channel GMRS Two-Way Radio – Up to 36 Mile Range Walkie Talkie, 142 Privacy Codes, Waterproof, NOAA Weather Scan + Alert
Radio Power Output
While you might think that these radios have high output all around you will find that your FRS channels only put out about 1/2 a watt and that is due to FRS regulations. So the Hi and Low power options are only really an option for GMRS.
Privacy
There is really no privacy with these radios. Some promote private codes but these are not private by any stretch. Privacy codes simply clear the air of nonsense and limit what you can hear not what others can hear.
Legality of Use
You do need a license to use the GMRS channels on your radios. Preppers should invest in this license anyways because it gives you access to a wide range of communications.
Listed Range
This is the old line that your radios are going to be as effective as you assume just because the package says so. The 22-mile range doesn't mean a thing without the power output behind it and a landscape that doesn't place any barriers to your signal.
Expect effective and close range comms if you are using these handheld radios as is.
Extra Channels
Your extra channels are the same channels that are used on all radios. There aren't a bunch of extra channels out there that are waiting around for you to find them and tune in.
Know your radios and give communications the respect it deserves.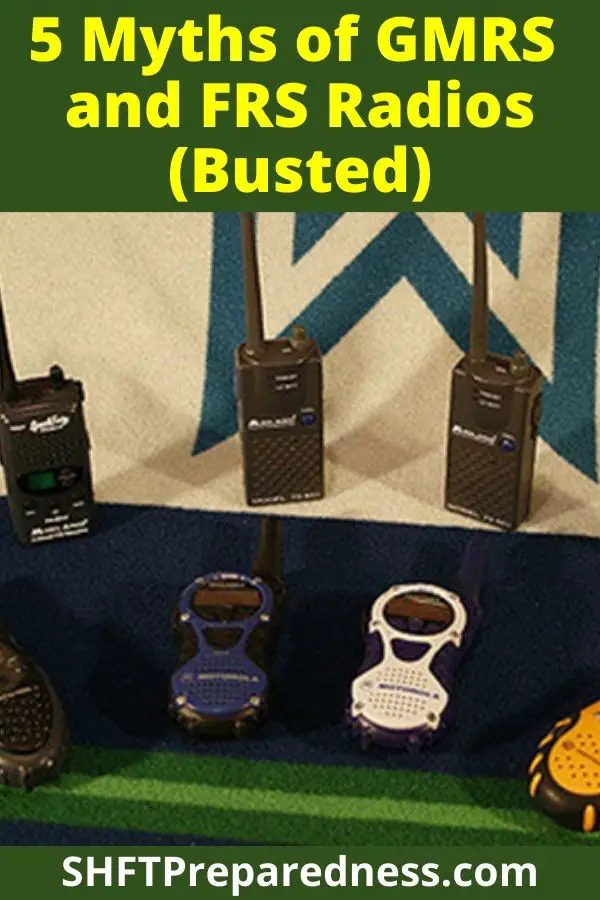 ---
Bonus: How To Grow a Backyard Supermarket
Having a backyard supermarket will allow you to grow pork and beef, chicken, organic eggs, non-GMO fresh fruits and veggies, including all the essential components you need to make your food staples, desserts, and even drinks.
If you are willing to put in a little elbow grease, this isn't too good to be true. The good news is that some of this can be automated.
Our great-grandfathers and great-grandmothers did this every single day. It's called "homesteading", and it can help you save money on food, furniture, tools, clothes, and much more!
This is as self-sufficient as it gets. Watch this eye-opening video to learn more:
Homesteading will take you back to the roots of your ancestors. It's not only a healthy, stress-reducing pursuit, it's a lifestyle.