SHTFPreparedness may collect a share of sales or other compensation from the links on this page.
There are lots of gadgets and survival items on the market that make you think you know what you need for a wilderness survival situation. Some people get caught off guard by the fine marketing and branding of these companies.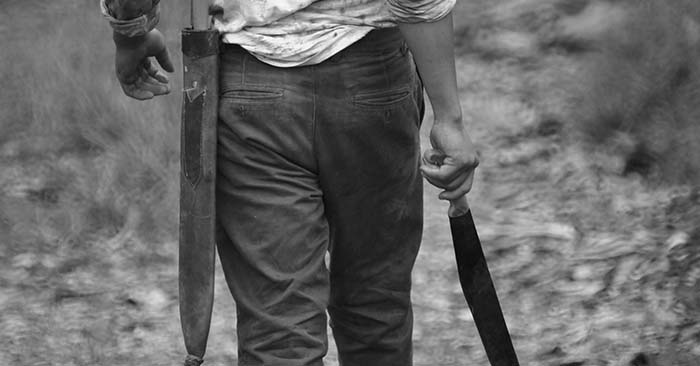 If you find yourself lost or concerned about what you are carrying in your pack, just remember tools. There are 5 tools that make wilderness survival exponentially easier. Don't go into the woods with just enough and expect to have anything but a rough time.
These 5 tools will give you the ability to manipulate the wild environment with efficiency. Add to these 5 some sort of fire starter and you will be on the right track.
Axe
If there is one tool that cries out wilderness it has to be the axe. The shape of the tool is synonymous with felling trees or splitting wood. In your pack you have to have a tool with the ability to split wood. It is crucial. An axe has no equal.
Saw
If you are going to live amongst the trees than you need a tool that can cut across wood grain. An axe will split the wood grain and its opposite, the saw, will cut across the grain. The two work hand in hand and are essential to building primitive camps and shelter.
Machete
Whether you are tearing a path through brambles or cutting through thick underbrush, a powerful bladed machete is a vital toll to any wilderness survivors pack.
Knife
The full tang knife is another irreplaceable tool. While most people use this as an axe, saw and machete it is your true backup and should be able to handle similar tasks. However, your knives edge should be preserved for finer carving and skinning tasks.
Awl
If we can split, shape, cross cut and split wood, the only other tool we need to really manipulate the wilderness is an awl because then we can punch holes in wood.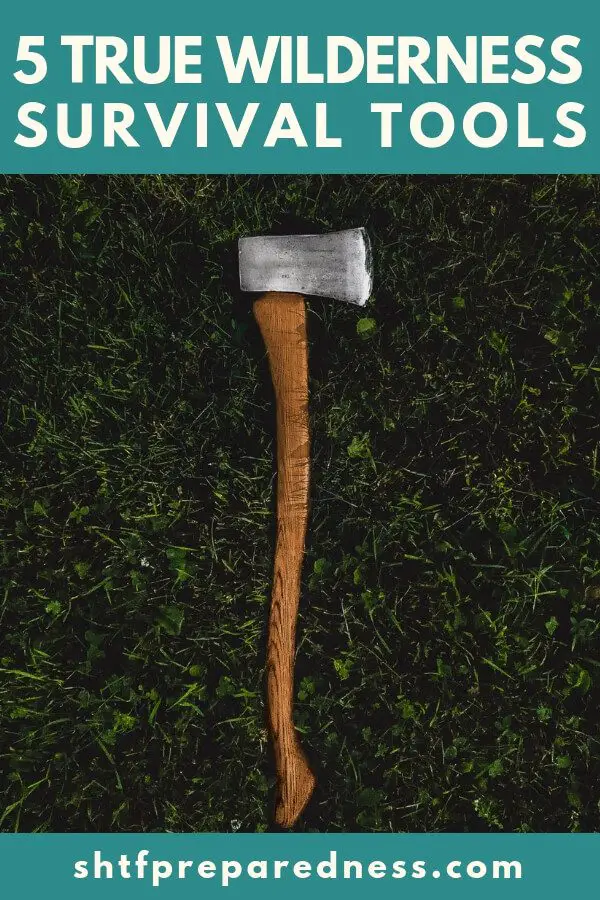 ---
Bonus: Root Cellar That Can Be Used as a Bunker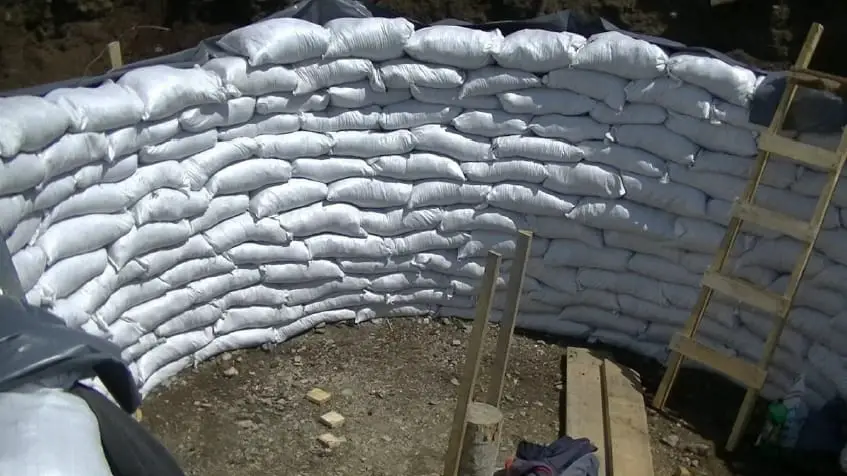 Do you remember the old root cellars our great-grandparents used to have? In fact, they probably built it themselves, right in their back yard.
If you want to learn how to build a backyard bunker like your grandparents had, without breaking the bank, then you need Easy Cellar.
Easy Cellar will show you:
How to choose the ideal site
Cost-effective building methods
How to protect your bunker from nuclear blast and fallout
How to conceal your bunker
Affordable basic life support options
Easy Cellar will also reveal how a veteran, with only $421, built a small nuclear bunker in his backyard.
Also included: