SHTFPreparedness may collect a share of sales or other compensation from the links on this page.
If you woke up one morning and you had no one to rely on but yourself, could you do it? Could you be entirely self-sufficient, with food, shelter, and other necessities?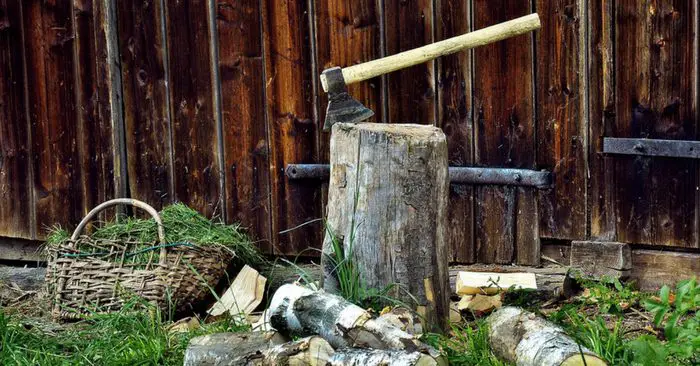 It is easy to take things for granted when they are so easily come by-a drive to the supermarket can solve so many problems. This convenience can be great in that it allows time for other things, but there could come a time when we don't have this option.
It's important to learn to be as self-sufficient as possible before we are forced into this sort of situation. On The Real Farmhouse, there is a list of 50 ways to be more self-sufficient in one hour. The list ranges from simple actions like preparing a meal from scratch to tutorials on how to make your own natural cleaner. I particularly enjoyed the information on foraging-this is particularly useful in the event that you run out of food!
50 Ways to Become More Self-Sufficient in One Hour or Less

---
Bonus: How To Grow a Backyard Supermarket
Having a backyard supermarket will allow you to grow pork and beef, chicken, organic eggs, non-GMO fresh fruits and veggies, including all the essential components you need to make your food staples, desserts, and even drinks.
If you are willing to put in a little elbow grease, this isn't too good to be true. The good news is that some of this can be automated.
Our great-grandfathers and great-grandmothers did this every single day. It's called "homesteading", and it can help you save money on food, furniture, tools, clothes, and much more!
This is as self-sufficient as it gets. Watch this eye-opening video to learn more:
Homesteading will take you back to the roots of your ancestors. It's not only a healthy, stress-reducing pursuit, it's a lifestyle.