SHTFPreparedness may collect a share of sales or other compensation from the links on this page.
Food will be in short supply if an emergency hits. People often think they will be OK with the food they have in their pantries and basement but the cold hard truth is: it is never enough. Having 3 weeks of food will not be enough for survival for the long term.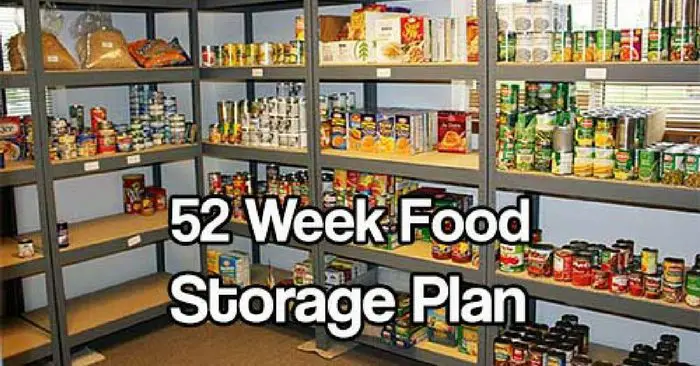 You need a week by week food storage plan which tells you all about the food, the nutritional values and even what recipes you can make from it. It might sound like a huge undertaking but this will make all the difference.
Food is power in a long term disaster situation. You do not want to be lining up for food rations from people who wield massive power over you.
Augason Farms 30-Day Emergency Food Storage Supply 29 lb 4.37 oz 8.5 Gallon Pail
Food Storage is Power
It is very hard to overpower someone who is not desperate. The quickest way to desperation is to be out of food and to have a family to feed.
You can take control of that, right now! Start with the week by week food storage plan.
Food Storage is Insurance
If we ensure our vehicles and homes, why don't we insure ourselves in disaster? We need something to fall back on in the worst times.
There is no better form of life insurance beyond food storage. Eating not only powers your body but it is also a great means of boosting morale. Don't leave that out of the plan.
Food Storage is a Resource
You can both feed your family and barter for other things you need. You can just help people, too! It all comes down to what you choose to do with your food.
However, you cannot choose to do anything with food that you do not have.
Make food storage a priority. In fact, it should be a priority if you have no extra food.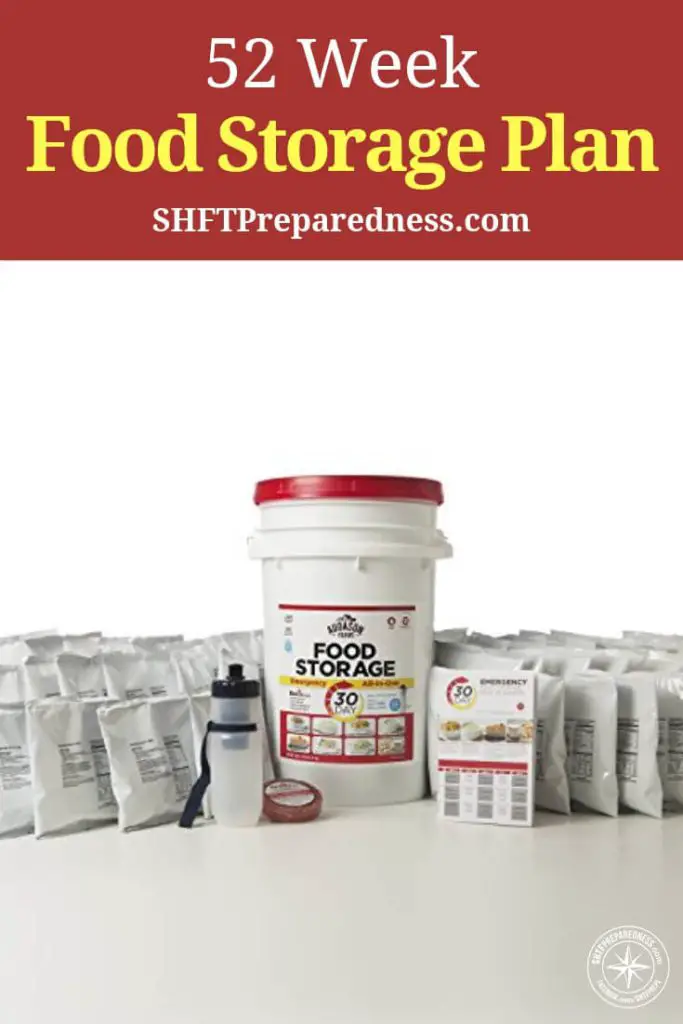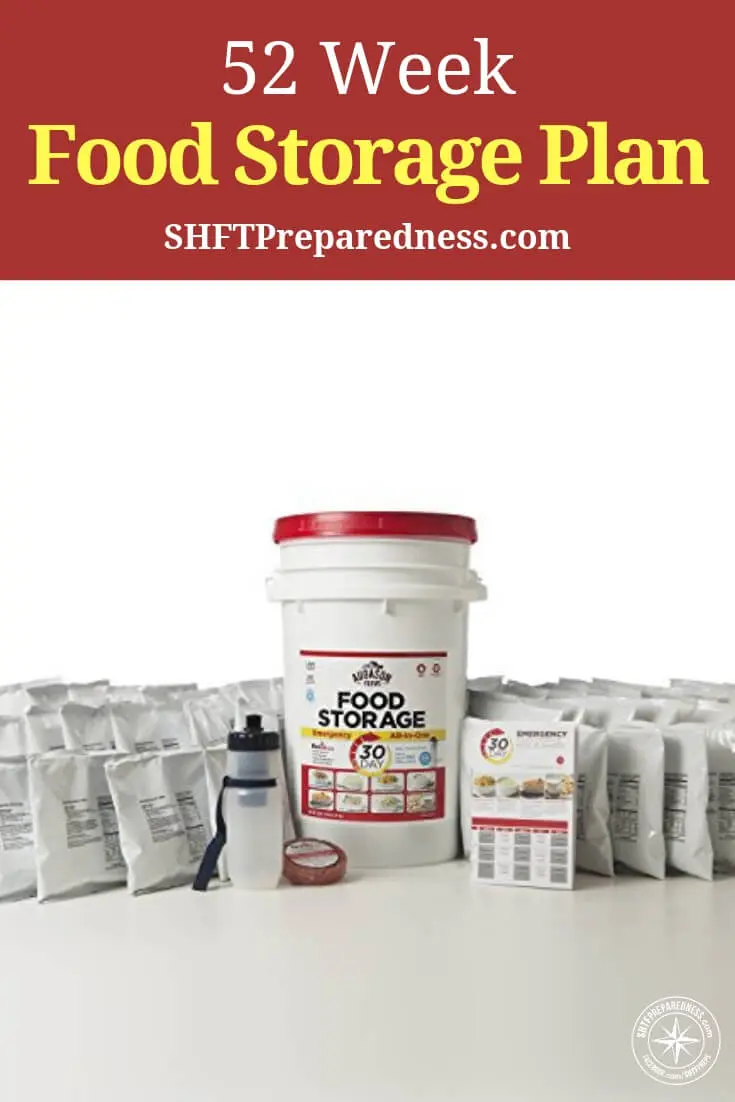 ---
Bonus: How To Grow a Backyard Supermarket
Having a backyard supermarket will allow you to grow pork and beef, chicken, organic eggs, non-GMO fresh fruits and veggies, including all the essential components you need to make your food staples, desserts, and even drinks.
If you are willing to put in a little elbow grease, this isn't too good to be true. The good news is that some of this can be automated.
Our great-grandfathers and great-grandmothers did this every single day. It's called "homesteading", and it can help you save money on food, furniture, tools, clothes, and much more!
This is as self-sufficient as it gets. Watch this eye-opening video to learn more:
Homesteading will take you back to the roots of your ancestors. It's not only a healthy, stress-reducing pursuit, it's a lifestyle.