SHTFPreparedness may collect a share of sales or other compensation from the links on this page.
99 Bug Out Bag Gear Ideas You May Not Have Thought Of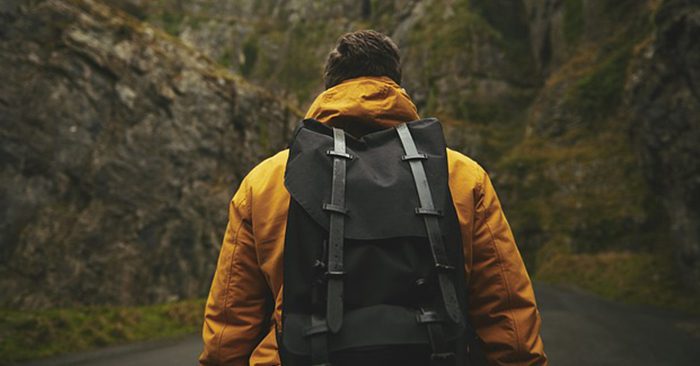 Have you thought of everything for your bug out bag? This article will almost definitely give you at least one idea of what you should have in your bug out bag that you haven't though of yet.
Obviously, you need to have some way to start a fire, some way to filter and/or purify water, something to make tools out of, some cordage, some sort of light, and so on, but a lot of websites repeat the same information over and over again. The most obvious things to put in your bug out list are definitely great to know but what if you've already read through all those posts?
This post goes the extra step and is focused on trying to give you some ideas of things you can put in your bug out bag ( or INCH bag, vehicle bag, or even your EDC kit). There are a lot of good ideas in it. Once you've checked out all the great articles out there on what to pack in your bug out bag, check out:
99 Bug Out Bag Gear Ideas You May Not Have Thought Of