SHTFPreparedness may collect a share of sales or other compensation from the links on this page.
Did you know that homes without security systems in place are more than 300% more likely to be broken into? And did you know that the most frequently burglarized homes in the U.S. had an annual income less than $35K? That covers the majority of preppers, given our modest lifestyle.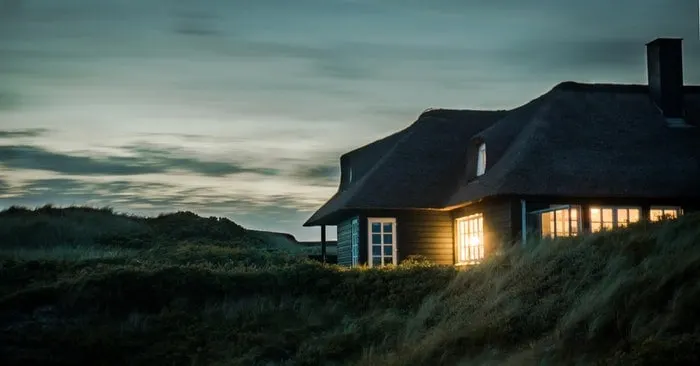 If you're looking for a little peace of mind, and want to ensure the safety of your loved ones and belongings, having one of these systems in place might be a good idea. Choosing the right one, however, isn't always the easiest process. Hidden costs and unclear contractual stipulations often pop up down the road and bite you in the you-know-what.
A group of researchers recently spent 600 hours trying to understand the industry and nail down the most reliable options for prepared homeowners. In the end they found 7 options that they felt comfortable recommending to consumers. To read the full review and to see how they broke down the process step by step, click the link below.
The 7 Best Home Security Systems and Why You Need Them