SHTFPreparedness may collect a share of sales or other compensation from the links on this page.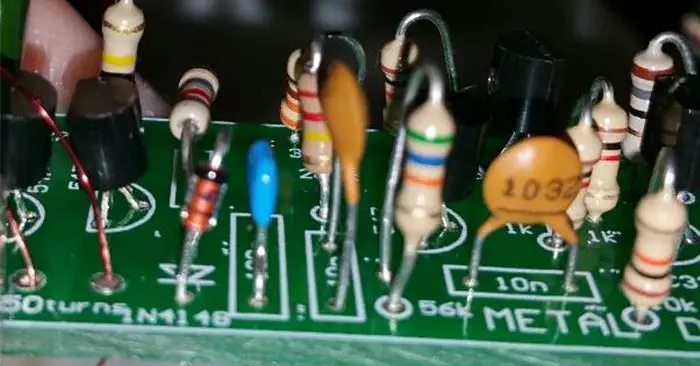 Image Credit: talkingelectronics.com
Metal will hold great value in a collapse society. I think of things like coin money or shell casings. These could be incredibly valuable in a collapsed society. These are items that would be nearly impossible to find with any efficiency. If you fashioned your own metal detector you could have an easier go on your search. There are many other uses for a metal detector as well. This could be used to find survival caches as well depending on what you make them out of.
The process outlined requires some knowledge of electronics but if you have a survival metal detector it could add another level to your overall preparedness. In survival it will be the little advantages that make it work. This article is the first time I considered a metal detector for my survival arsenal. I like the idea!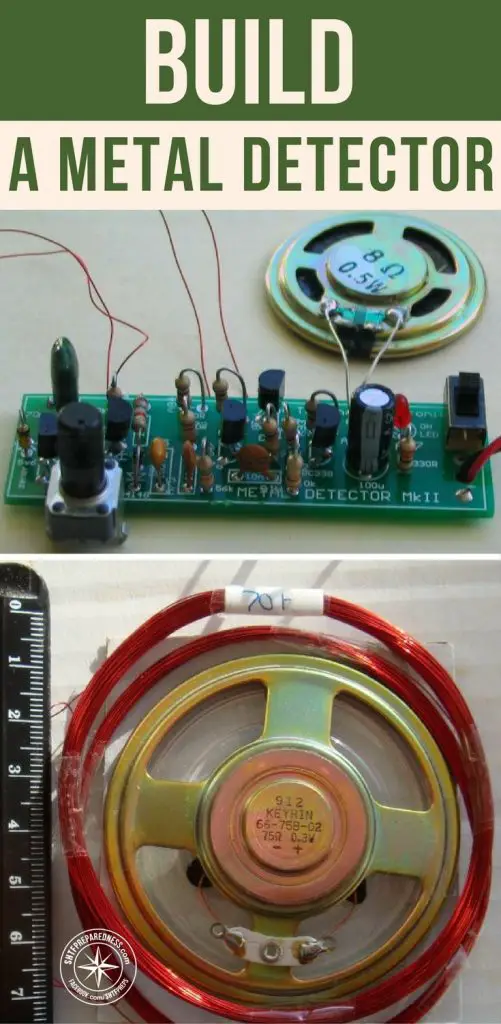 ---
Bonus: How To Grow a Backyard Supermarket
Having a backyard supermarket will allow you to grow pork and beef, chicken, organic eggs, non-GMO fresh fruits and veggies, including all the essential components you need to make your food staples, desserts, and even drinks.
If you are willing to put in a little elbow grease, this isn't too good to be true. The good news is that some of this can be automated.
Our great-grandfathers and great-grandmothers did this every single day. It's called "homesteading", and it can help you save money on food, furniture, tools, clothes, and much more!
This is as self-sufficient as it gets. Watch this eye-opening video to learn more:
Homesteading will take you back to the roots of your ancestors. It's not only a healthy, stress-reducing pursuit, it's a lifestyle.