SHTFPreparedness may collect a share of sales or other compensation from the links on this page.
While on part of the economy is thriving it would seem that another is on the brink of collapse. All signs are pointed to a fall that will make the 2008 collapse look pretty tame. It would appear that before our very eyes the markets are breaking down.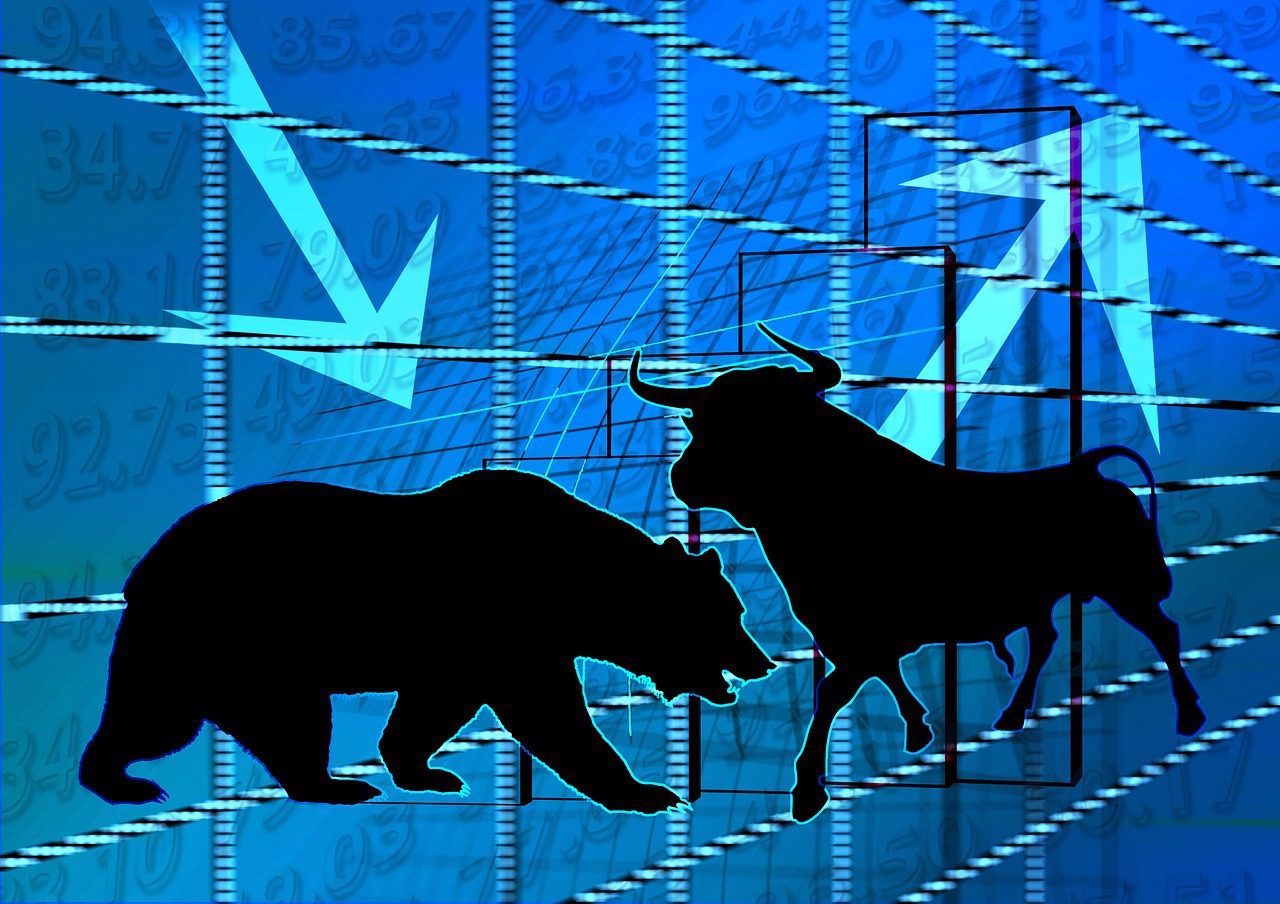 Do you know what to do if we see a serious economic collapse in this nation? Are you prepared to answer to that?
What happens when you wake up and find that your plastic card is nothing more that a simple bit of plastic? In a true economic collapse you  will not have easy access to cash and most people will be struggling to deal with the fact that their way of life has changed drastically.
Emergency Cash Fund
The place where every American can start is by putting a little cash away at a time. Just start with $5 a week if you can. When things get ugly cash will be king again and you are going to have some of it.
Precious Metals
Many preppers will extol the virtues of investing in precious metals.
There is plenty of validity in that when it comes to surviving an economic collapse. One major worry is that the American dollar could suffer from serious inflation. In that case the value of silver or gold could go up and be very effective in buying resources.
Barter Items
At the very least you could consider having some items on hand to barter. Things like cigarettes, alcohol, seeds and medicine are all great barter items. If you have what others need you will always be doing well in the sense of a barter.
Surviving a financial collapse is going to be much more about what you do now. If you take no action then you can prepare to be caught up in the storm.