Some of the links below are affiliate links. If you choose to make a purchase we may earn a small commission at no additional cost to you.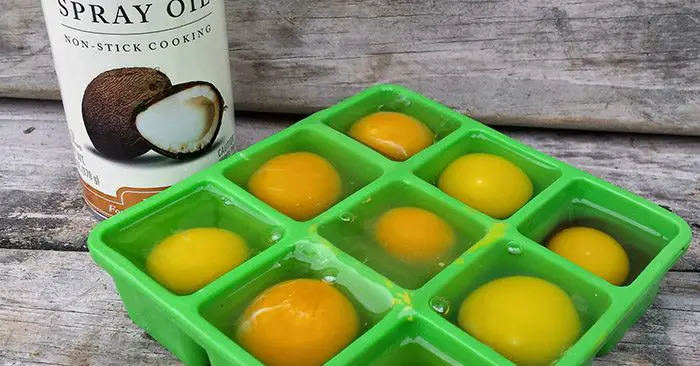 If you own chickens you will know that they can produce more eggs that you can eat on a daily basis. Even more so when it's warmer out. In the winter they lay less but you can still end up with a lot of eggs sitting around for days or weeks.
If you have neighbors you can sell them too that's great but a lot of us can't sell them or don't want too. So the next logical step is to try and preserve them so they last months not weeks. If you don't own chickens and you see a great deal at the store you can take advantage of that deal and buy dozen or two and store them.
You can add mineral oil or to save space and have some variation in your egg storage you can freeze them. Check out how to freeze them the right way…
How To Freeze Fresh Eggs The Right Way