Some of the links below are affiliate links. If you choose to make a purchase we may earn a small commission at no additional cost to you.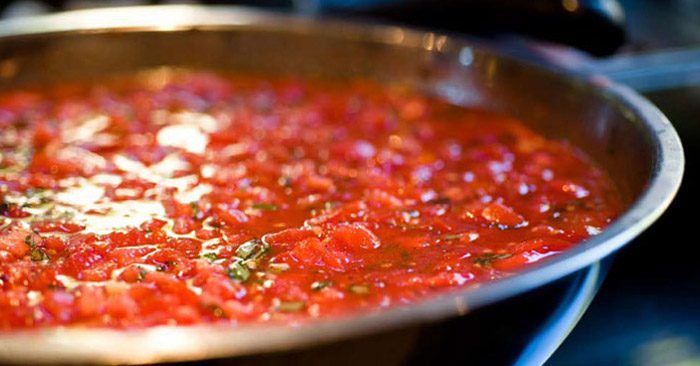 Did you know that you can make authentic Italian tomato sauce for a lot cheaper and a lot less additives than the store bought varieties? Store bought pasta sauce or tomato sauce is great but I wanted to test this recipe out so my darling wife gave it a whirl.
It was safe to say that this recipe rocked our taste buds. It's a hassle to make any sauce from scratch but let me tell you now that it is so worth the time and effort to make this. Check it out and let the inner Italian shine through.
How To Make Fresh Tomato Sauce (Italian Secret Recipe!)