SHTFPreparedness may collect a share of sales or other compensation from the links on this page.
A bug out bag is designed, in theory, to give you everything you may need to live for at least 72 hours outside of your home and should be considered as part of any comprehensive plan for disaster or true preparedness.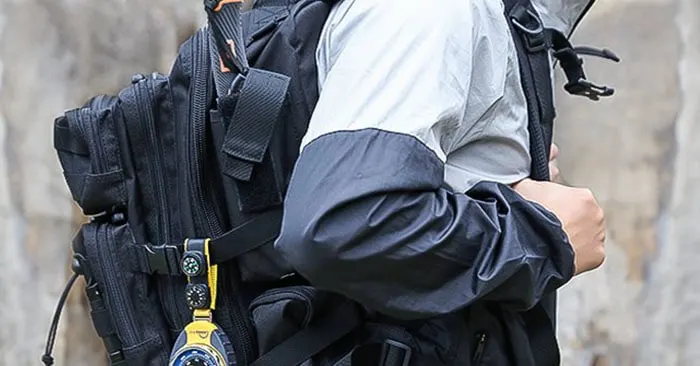 The bug out is a massive undertaking that most preppers don't respect enough for their own good. It's not as simple as point A to B. Instead, its a big deal that needs considering on a grand scale! At least some printed maps, prior visits, and ancillary plans should be involved. 
The tendency with bug out bags is to throw everything but the kitchen sink in them to cover every conceivable scenario or need.
When this happens you have people with bug out bags that weigh more than they do. Not only could this seriously slow you down at the precise time you need to be light on your feet. But having a bag that is overloaded with a lot of stuff you could live without, or which more likely couldn't help you at all, could get you killed.
Here are the two biggest ways a bug out bag can get you killed. 
5.11 RUSH24 Military Tactical Backpack, Molle Rucksack Bug Out Bag, Medium, Style 58601, Multicam
TOO HEAVY! 
Preppers tend to overestimate their abilities. It could be a societal thing but it definitely happens with prepping all the time. We think we are more tactical, ready, strong and so on than we actually are. A lot of this comes from never being tested. 
Be sure your bug out bag doesn't weigh more than 25% your bodyweight unless you are fit and ready to shoulder that burden, literally! 
Large Target
What's in that bag?
That is the question everyone who sees you is going to be asking. You better either be a hard target or stay in cover. People might want what's in that bag. Are you prepared to protect it?