SHTFPreparedness may collect a share of sales or other compensation from the links on this page.
How to Make Reverse Twist Two-Ply Natural Cordage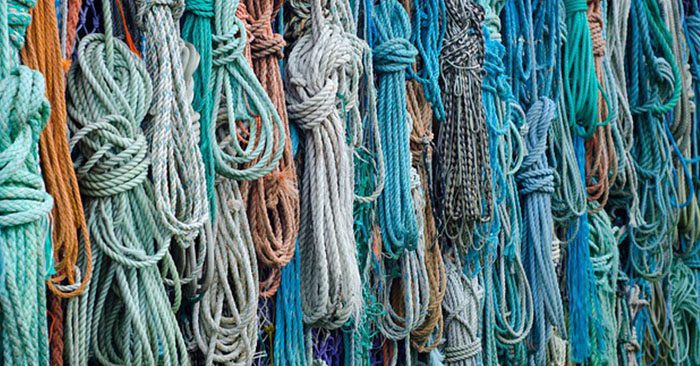 Cordage is a game changer. There is no getting around this fact. Just look at the explosion of paracord. You can find just about anything made of paracord and that is because people understand the usefulness of having paracord on hand. There is a big difference between buying cordage and having lots of it on hand and being able to create it from the world around you. For most of us this seems like an impossibility because it takes time and effort that we couldn't imagine lending to making cordage from vines or bark.
This article will show you how to go about creating powerful cordage that will allow you to build, trap, fish and many other things in the wild. There is a point where urban survival blends with the natural world. The suburbs, which are filled with people, have lots of these wooded areas. These are skills you should know.
How to Make Reverse Twist Two-Ply Natural Cordage