SHTFPreparedness may collect a share of sales or other compensation from the links on this page.
Living off grid often means living in rural areas with little or no utilities available, we are left to fend for ourselves, which is typically the goal anyhow and not a problem. One of the biggest things the rural off-gridder needs to take care of is human waste disposal.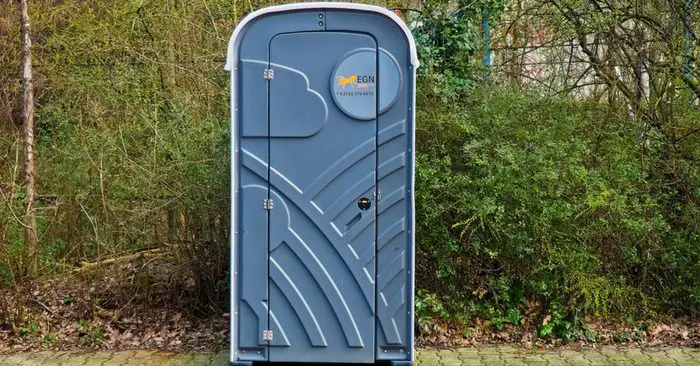 This is a situation that is not unique only to the rural homesteader. If our society is rocked by a serious disaster we will see a stoppage in a number of essential services. One of those services will be water treatment. Another will be trash pickup.
This situation could have a tremendous effect on society. If human waste is left all over the place it will spread disease like wildfire!
Your Options
There are a few options.
One is the Joseph Jenkins Humanure method of composting the waste material, which works very well. It turns your waste into plant food! Of course, not everyone is on board for handling their own waste.
Knowing how to safely and efficiently get rid of or process your own waste is vital for survival. If you do not you could be headed to some really nasty medical problems.
Currently, we rely on advanced plumbing and septic systems. These are not impossible to replicate.
The Humanure Handbook, 4th Edition: Shit in a Nutshell
Your Cheap DIY Septic System
While it is cheap and easy you are going to need to get some instruction on this. You will need a number of things to help you build this system, however, these are all pretty common builds.
If you want to build your own cheap DIY septic system you are going to need the plans. It's always good to have options and when it comes to human waste.
Disease will be the number one killer in a collapse.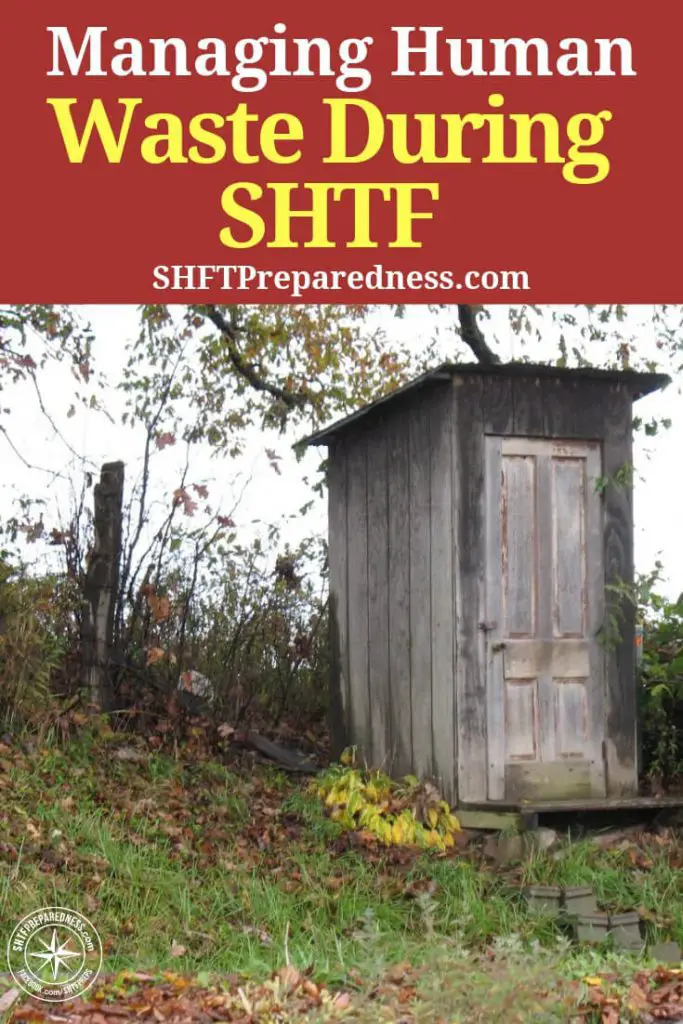 ---
Bonus: How to Make Pemmican, the Original Survival Food
Invented by the natives of North America pemmican was used by Indian scouts as well as early western explorers.
Native Americans spent a great deal of time on the go and depended on having portable, high-energy, highly nutritious, and filling foods that would last for long periods of time without refrigeration.
Pemmican is a portable, long-lasting, high-energy food. It's made of lean, dried meat that's crushed into powder and mixed with hot, rendered fat. This makes it one of the ultimate foods to have stockpiled for when SHTF or disaster strikes.
People really should avert their gaze from the modern survival thinking for just a bit and also look at how folks 150 years ago did it.
These guys were the last generation to practice basic things, for a living, that we call "survival skills" now.