SHTFPreparedness may collect a share of sales or other compensation from the links on this page.
The bugout is a tall order, as it should be. There is no reason something so important shouldn't take a lot of your effort. For a long time the bugout has been more about the bag and its contents than anything else. That is a bit of a misnomer, if you really think about it.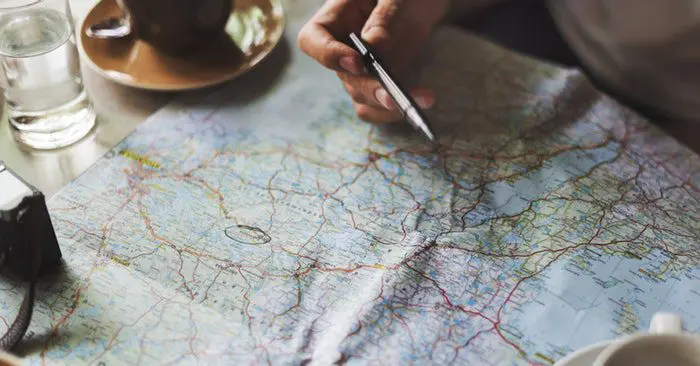 The truth about the bugout is that its a process. Its one that takes lots of time and it needs your full attention. To create a bugout plan means that you are going to have to sit down with a map, pen and binder, among other things, to prepare something that makes sense.
One of the most overlooked parts of the bugout are the routes you and your family will use to get from one location to the next. You need more than one route in more than one direction. This way you will be able to react to any situation.
Locations
Obviously every bugout route should end with a location that will make your family more safe than the place they left. This is a critical part of the whole process. If you don't have a few locations, they don't all need to be bunkers or mansions, than you need to consider that.
Resources Along Route
When planning these routes, you should also look at what you might find along the way. If your route takes you across water, that could be very beneficial. Depending on the civil order at the moment a popular business park might be getting looted and it should be avoided.
Threats
What are the drop dead threats that you could face on these routes. Its not to say they all should be avoided but you should be prepared to face them. Is there steep hiking, deep water, cold weather conditions. What about the human element. Prepare for all these.
The bugout is important. Don't neglect it.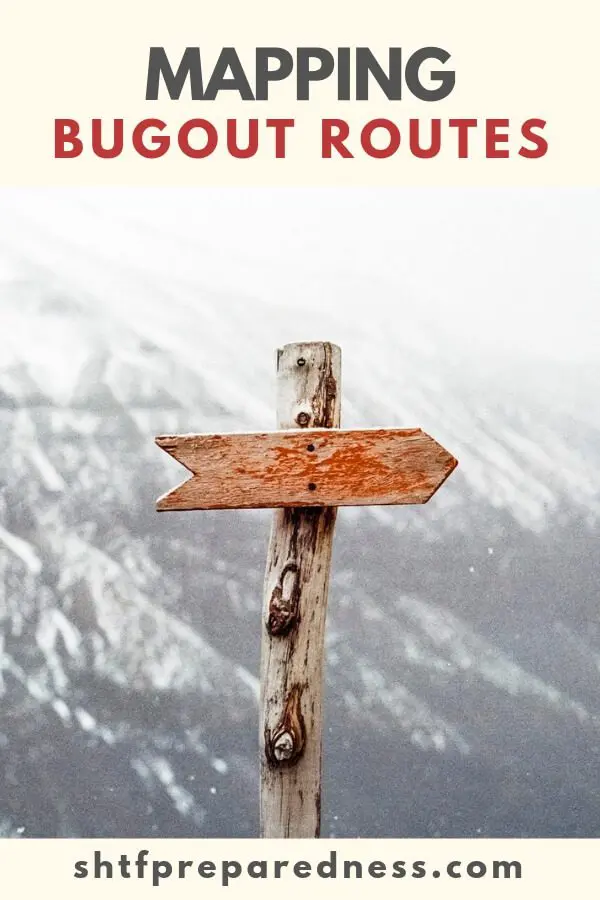 ---
Bonus: How To Grow a Backyard Supermarket
Having a backyard supermarket will allow you to grow pork and beef, chicken, organic eggs, non-GMO fresh fruits and veggies, including all the essential components you need to make your food staples, desserts, and even drinks.
If you are willing to put in a little elbow grease, this isn't too good to be true. The good news is that some of this can be automated.
Our great-grandfathers and great-grandmothers did this every single day. It's called "homesteading", and it can help you save money on food, furniture, tools, clothes, and much more!
This is as self-sufficient as it gets. Watch this eye-opening video to learn more:
Homesteading will take you back to the roots of your ancestors. It's not only a healthy, stress-reducing pursuit, it's a lifestyle.