SHTFPreparedness may collect a share of sales or other compensation from the links on this page.
A topic that many people attempt to avoid, medical preparedness is important. There are very few who spend lots of time on understanding how to be medically prepared for a disaster.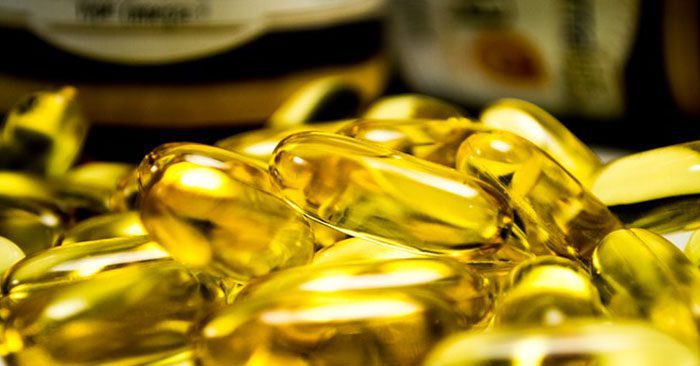 Much of this has to do with the fact that to be a doctor you spend untold amounts of time in school and in practice. Even then, there are things medical doctors have no answers to. So for someone to learn this in their spare time would be nearly impossible.
To even consider the act of achieving some semblance of medical preparedness, you are going to need to lay a foundation. That foundation will be what you fall back on as you learn more and go deeper.
To build a strong foundation for medical preparedness you should start by doing three things.
1. Take Some Free Training
Your local CERT is going to offer you free training and you will learn so much about basic first aid.
There is only so much YouTube can teach you. You have to get out there and do things. Take advantage of this free 8-hour certification course.
A little training and reinforcement will go a long way when the time comes for you to use your medical preparedness skills.
2. Build a Medical Preparedness Library
The time has come to start your own extensive medical library. You should buy classics like the Merck Manual but also look into books about Doomsday Medicine.
This will teach you about how to respond to things when the medical system has collapsed.
The Merck Manual of Diagnosis and Therapy
3. Start Playing with IFAKs and Trauma Kits
Finally, you need to start playing with your gear. Buy an IFAK (Individual First Aid Kit) and a Trauma kit and start playing with the items inside. This can make a huge difference.
Having the right gear is one thing but knowing how to use that gear is another thing entirely.
Ever Ready First Aid Meditac Tactical Trauma IFAK Kit with Trauma Pack Quickclot and Israeli Bandage in Molle Pouch (Updated Version Featuring SWAT-T)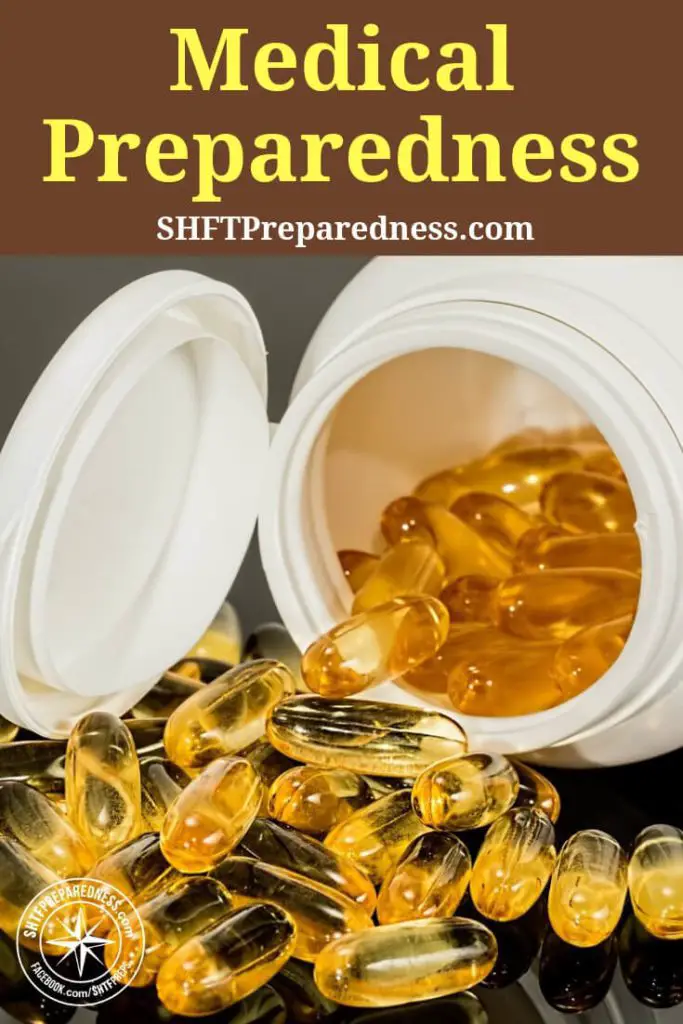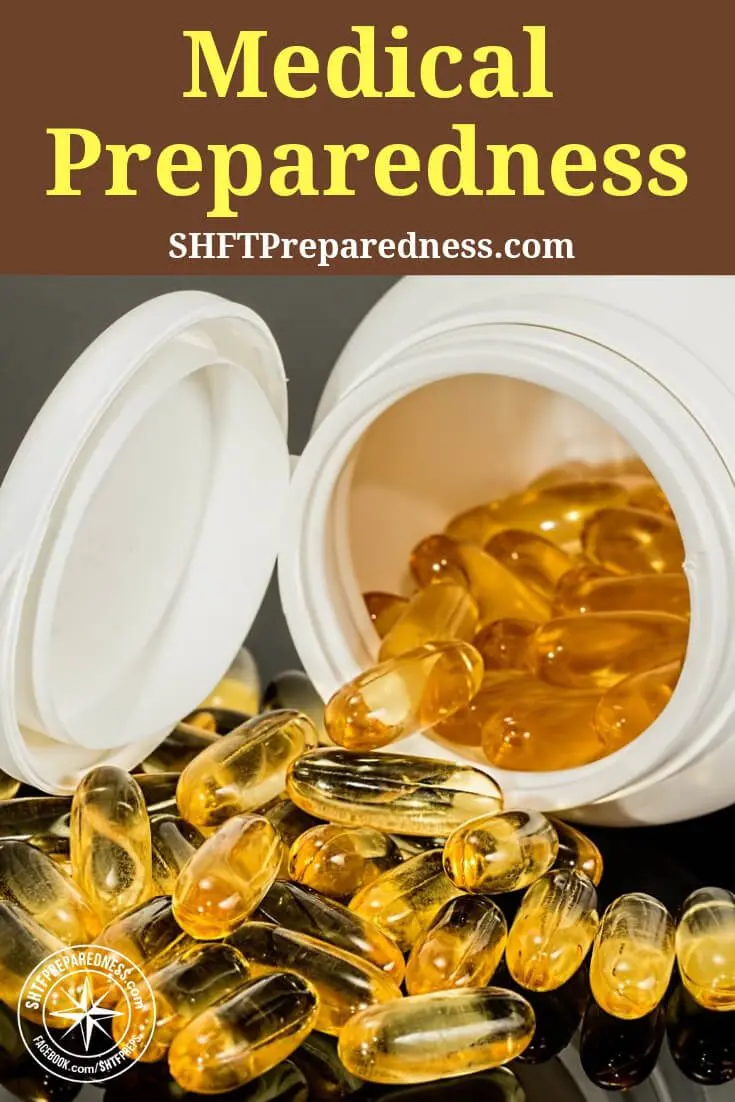 ---
Bonus: How To Grow a Backyard Supermarket
Having a backyard supermarket will allow you to grow pork and beef, chicken, organic eggs, non-GMO fresh fruits and veggies, including all the essential components you need to make your food staples, desserts, and even drinks.
If you are willing to put in a little elbow grease, this isn't too good to be true. The good news is that some of this can be automated.
Our great-grandfathers and great-grandmothers did this every single day. It's called "homesteading", and it can help you save money on food, furniture, tools, clothes, and much more!
This is as self-sufficient as it gets. Watch this eye-opening video to learn more:
Homesteading will take you back to the roots of your ancestors. It's not only a healthy, stress-reducing pursuit, it's a lifestyle.