Some of the links below are affiliate links. If you choose to make a purchase we may earn a small commission at no additional cost to you.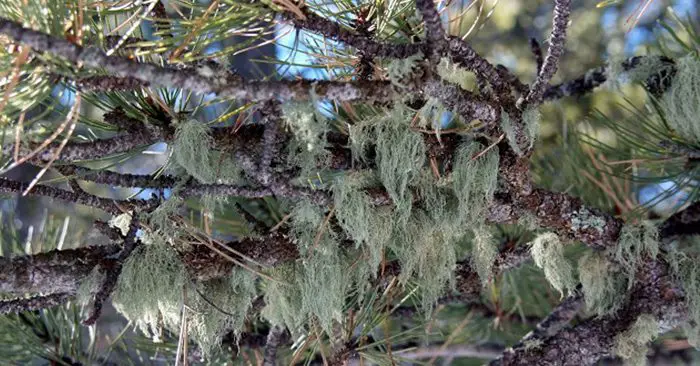 Usnea has long been used therapeutically in many traditional systems including Chinese, European and Native American herbal medicine. One of the most important therapeutically active components in usnea is usnic acid, which has potent antibiotic properties.
Click the link below to see what else this fantastic plant/lichen can do.
Medicinal Uses of Usnea, Old Man's Beard