SHTFPreparedness may collect a share of sales or other compensation from the links on this page.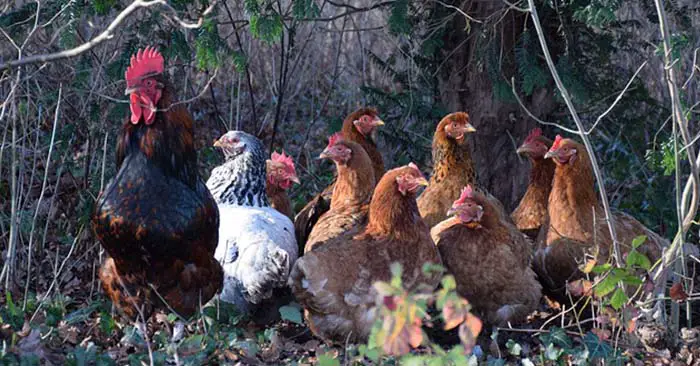 Chickens die. Its just part of the deal. They don't die of old age. When I first started considering raising chickens I asked about what I would do when a chicken stopped laying eggs. The person I was speaking to told me, " They will never get that old." Its the truth. Even in the comfort of a well built chicken coop, being fed daily and living a pretty good chicken life, chickens die. Still, they also encounter a ton of things that will try to take them out but cannot.
This is a great article about how to care for your chickens naturally. The whole point of raising birds is to assure you have access to either pure meat or eggs. If you have to fill them with antibiotics to keep them healthy, well, you are doing the same thing as those in the supermarket.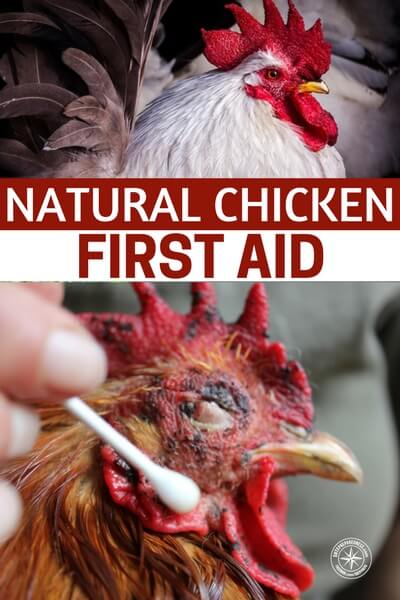 ---
Bonus: How To Grow a Backyard Supermarket
Having a backyard supermarket will allow you to grow pork and beef, chicken, organic eggs, non-GMO fresh fruits and veggies, including all the essential components you need to make your food staples, desserts, and even drinks.
If you are willing to put in a little elbow grease, this isn't too good to be true. The good news is that some of this can be automated.
Our great-grandfathers and great-grandmothers did this every single day. It's called "homesteading", and it can help you save money on food, furniture, tools, clothes, and much more!
This is as self-sufficient as it gets. Watch this eye-opening video to learn more:
Homesteading will take you back to the roots of your ancestors. It's not only a healthy, stress-reducing pursuit, it's a lifestyle.