Some of the links below are affiliate links. If you choose to make a purchase we may earn a small commission at no additional cost to you.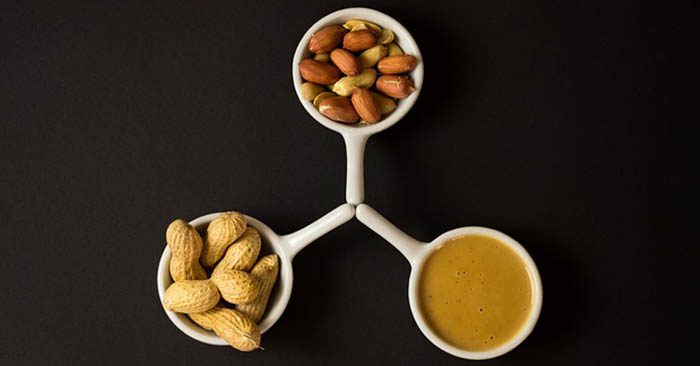 One of the best survival foods is widely available and probably already in your pantry! Peanut butter is an excellent and nutritious way to stay fed during an emergency, disaster, or SHTF. It has plenty of nutrients and protein to carry you over for short periods, or it can supplement a long-term food storage supply. The calories to weight ratio of peanut butter makes it a common sense inclusion for most food storage plans. The only possible drawback is that those with nut allergies cannot take advantage of storing peanut butter for themselves.
In the article below, we discuss the various types, common ingredients, shelf life, and uses for peanut butter. Click the link to learn more.
Peanut Butter as a Survival Food: Protein Packed in the Pantry