SHTFPreparedness may collect a share of sales or other compensation from the links on this page.
Pumping water may not seem like a priority today. It may seem a little silly even. You are getting all the water you need from your tap, right?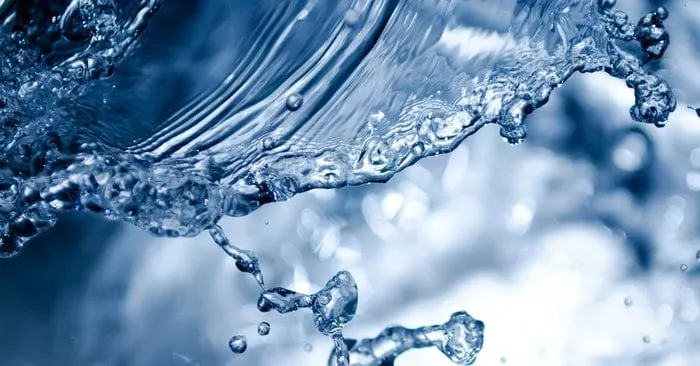 The tap is an endless source of clean water that never goes away. Is that a stretch or what? For a long time we have been using tap water and wasting tap water for all sorts of tasks. I am never surprised at how we have changed so much to depend on something so fragile. What happens when that water shuts off? Are you prepared to deal with that? I certainly hope so.
One of the best ways to deal with that is having a water pump and a well. Suddenly you can pull water out of the ground! This article is about a ram pump and what we love about those is the fact that they require no electricity.
Pumping Water with a Ram Pump Requires No Electricity