SHTFPreparedness may collect a share of sales or other compensation from the links on this page.
Practicing fire craft is about making a fire on a regular basis. It's not easy but it's doable. A fire pit outside and fireplace inside can make a huge difference in how often you light fires.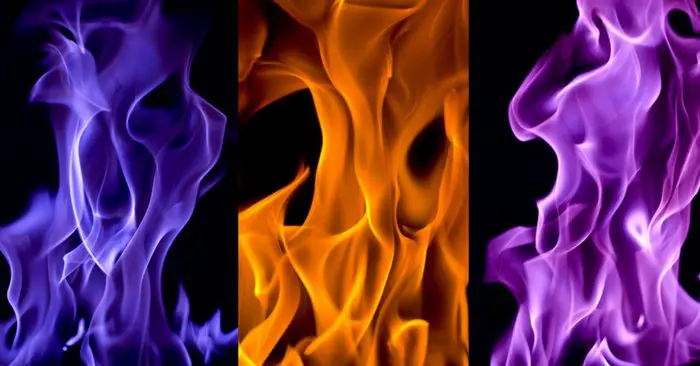 You can harvest your own tinder, you can make tinder bundles and you can practice starting that fire. All of this goes a long way.
Now, making fire indoors is a bit of a farce because you don't have any issues with the weather to deal with. However, it's still good practice. It's a practice in patience and watching that fire come together and knowing what it needs.
You can only roast so many marshmallows over the fire so what do you do with fire after you are bored with just starting a fire and sitting around it.
Seymour Mfg. 30-525 Color Flame Crystals, 16 ounce
Turn it Colors
There are many ways that you can turn a fire different colors. It's the simple addition of other chemicals and elements to your fire. A colored fire can be very exciting. It can get the attention of the kids and add a little something to the night.
It's also an excuse to light a fire!
Cook Dinner
Cooking over an open fire is another great skill to learn. You should certainly know how to utilize things like grill grates and dutch ovens. Cooking over an open flame is mostly about controlling heat. If you can control the heat you can go a long way. This comes with practice.
Teach
The fire is a great place to teach other survival skills and teach others how to make fire, too! The fire itself is entrancing, especially to children. When you give them the power of making fire they will want to learn more from you.
We have gathered around the fire for a very long time. It's basically woven into humanity. We are the only creatures to have figured out how to harness fire. Therefore we are meant to enjoy it.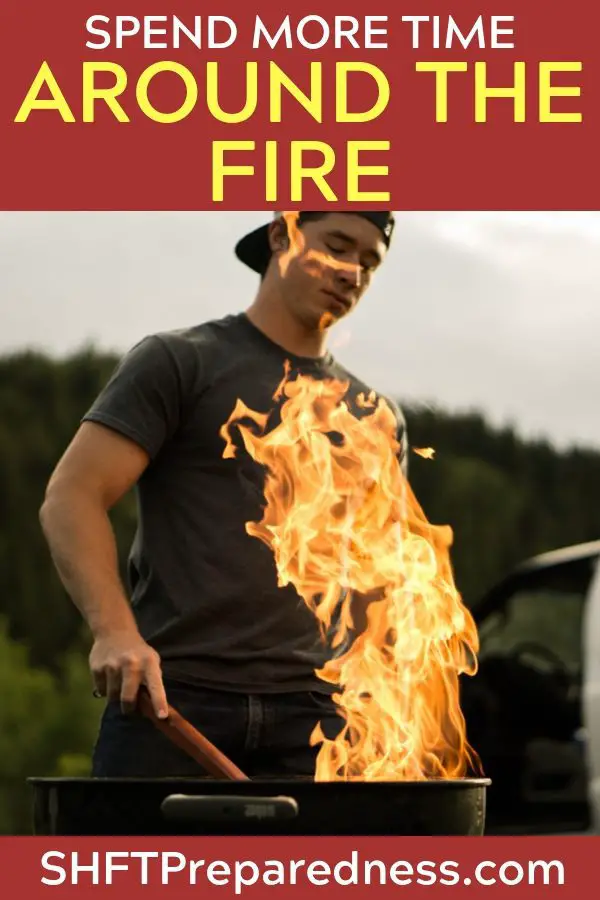 ---
Bonus: How To Grow a Backyard Supermarket
Having a backyard supermarket will allow you to grow pork and beef, chicken, organic eggs, non-GMO fresh fruits and veggies, including all the essential components you need to make your food staples, desserts, and even drinks.
If you are willing to put in a little elbow grease, this isn't too good to be true. The good news is that some of this can be automated.
Our great-grandfathers and great-grandmothers did this every single day. It's called "homesteading", and it can help you save money on food, furniture, tools, clothes, and much more!
This is as self-sufficient as it gets. Watch this eye-opening video to learn more:
Homesteading will take you back to the roots of your ancestors. It's not only a healthy, stress-reducing pursuit, it's a lifestyle.